Description:
Used for centuries in Japan this delicate, floral aroma is ideal for hair care and skin care.
How to use: Lightly brush onto skin.
Run through hair with fingertips, wet or dry. I personally prefer dry hair.
If using for a moisturizing boost under your eyes, I suggest at night time – apply a drop gently tap onto skin around your eyes then go to sleep.
Special features:
Perfect base, in which, to add your favorite skin moisturizers. 
Skin types: All
Why I LOVE this: This is the main item I use in my personal care routine. Daily on my face and neck. Every other day on my hair. More if needed. I love camellia oil. There are soooo many ways to use this nutrient rich oil.
Works well with: Calendula moisturizer,  honestly, this works well with everything!
Size: 1 oz  and 2 oz
 Ingredients: Camellia oil
Share
Regular price
Sale price
$14.00 USD
Unit price
per
Sale
Sold out
View full details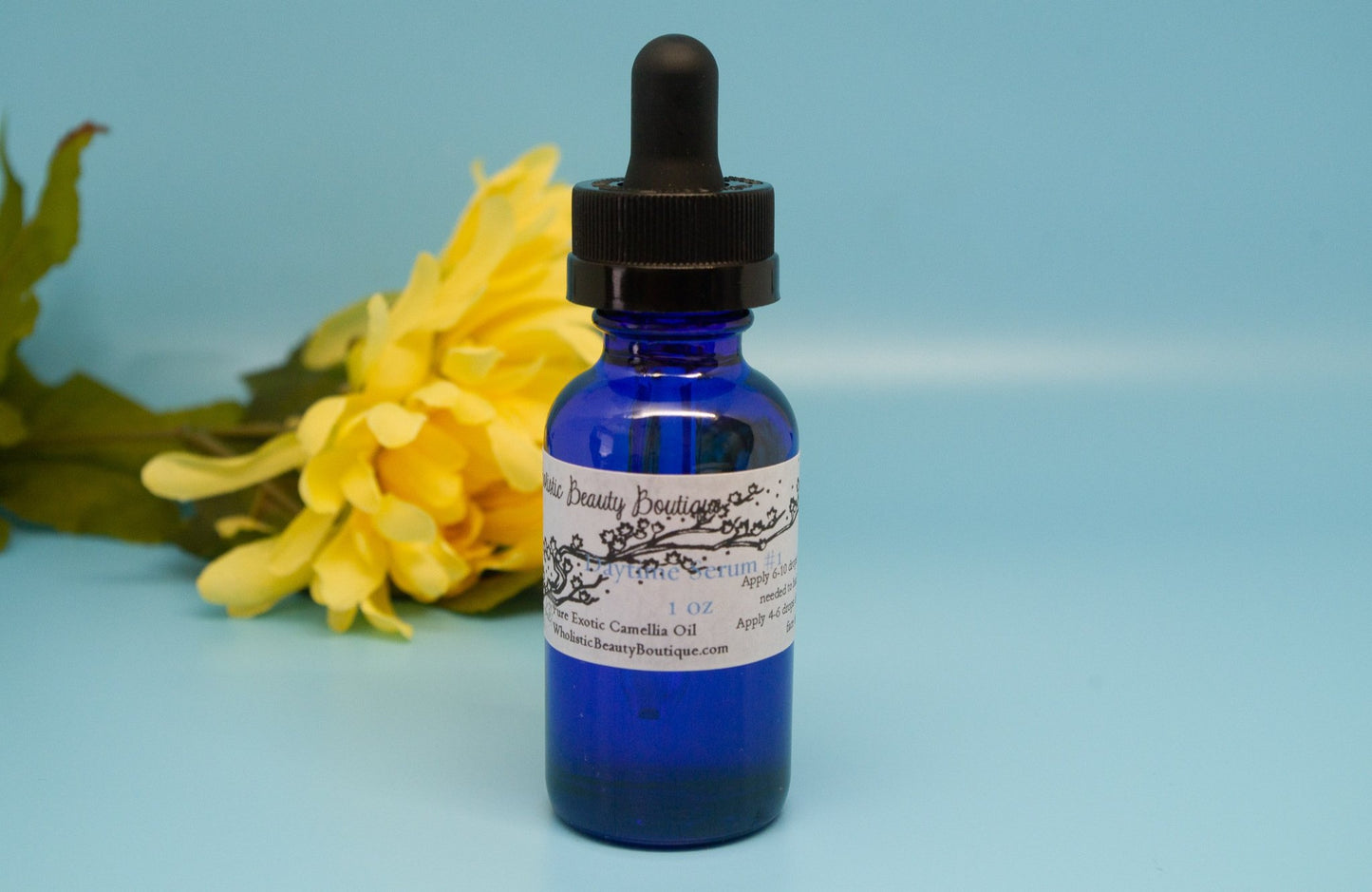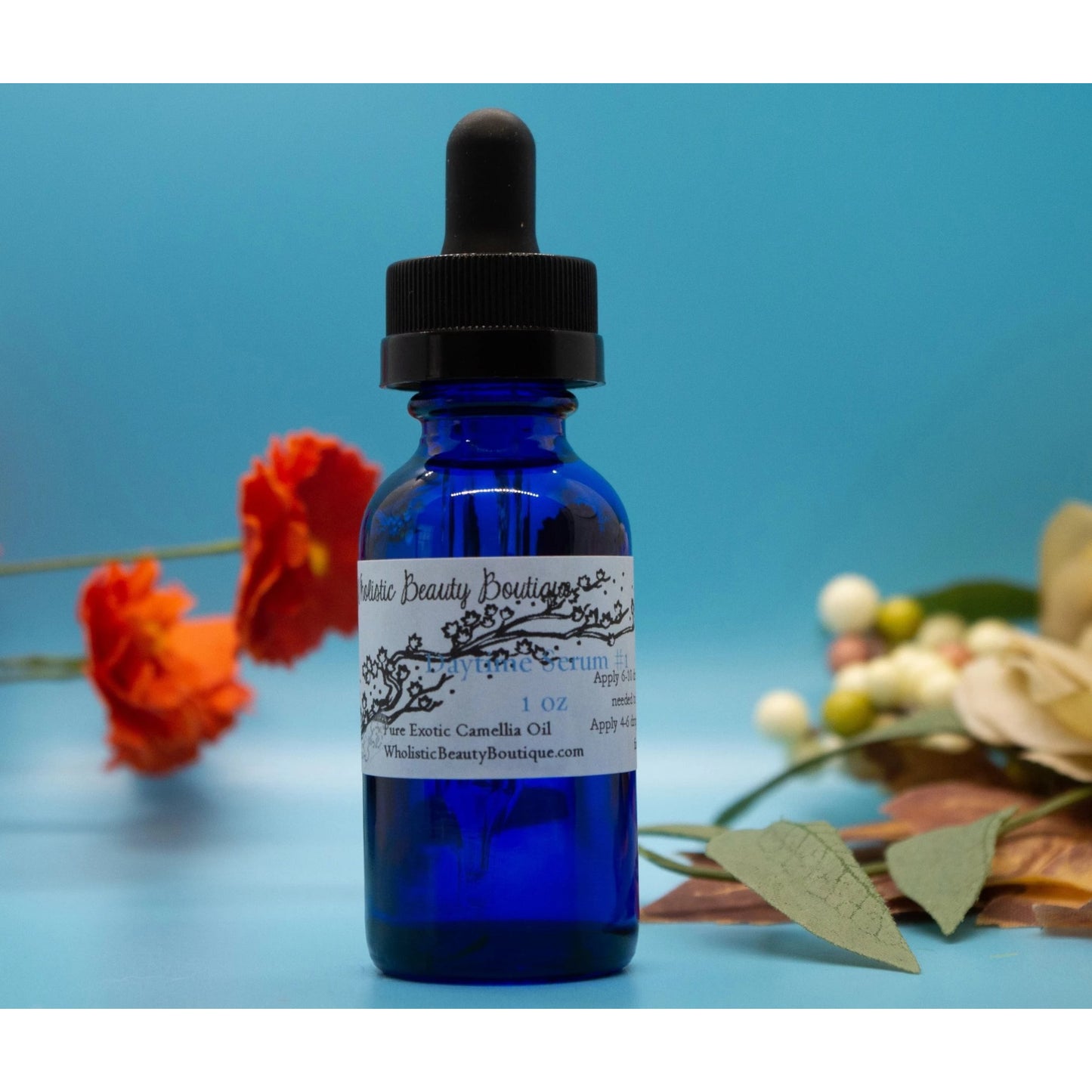 Bring Balance to Your Whole

Ease Aches & Pains

Naturally Good for You

Revel in the Awesomeness of You
Somatic Wellness Guide in All Things Wholistic Beauty
Giving You Time-Honored Healing Traditions Merged with Cutting Edge Technologies
Established 1995