This greenish black stone, with the metaphysical ability to bring about great restructuring and strong positive vibrations into your life. A very reassuring stone during times of great stress and fear.
It is suggested that due to this stones high and powerful vibrations you might want to use it slowly at first. Meditate with it once per week, then move to two times per week, and so on. Once your body and energetic bodies are adjusted to the substantial vibrations of arfvedsonite you will experience powerful changes in yourself.
Perfect in your pocket when needed once you have adjusted to the high frequencies of change this stone will bring.
Approx 1.5'x1'
You will receive one that is hand picked from my brick and mortar boutique. May vary slightly from this image.
If you have found this and want to know more, sign up for my email community.
Share
Regular price
Sale price
$8.00 USD
Unit price
per
Sale
Sold out
View full details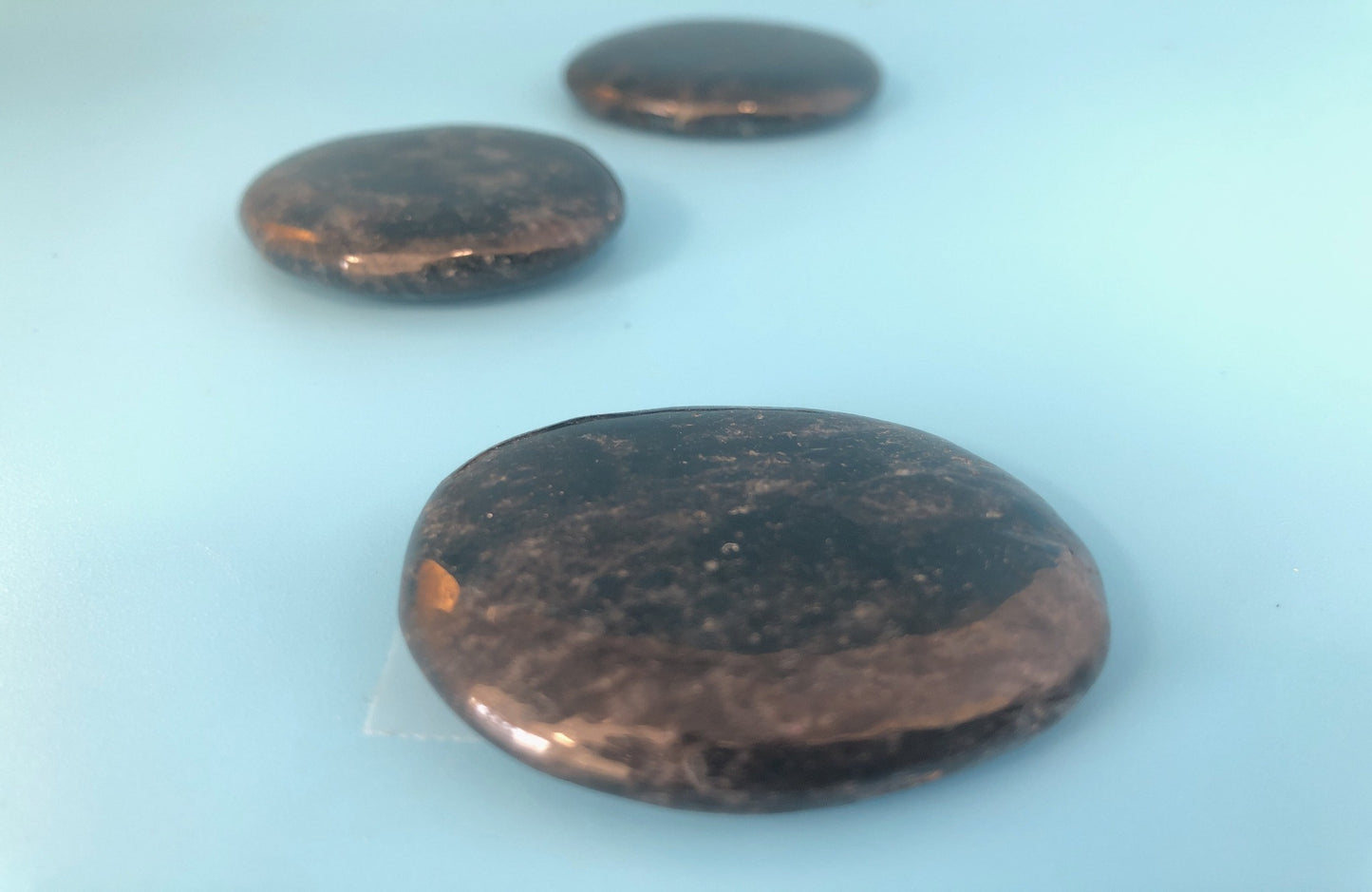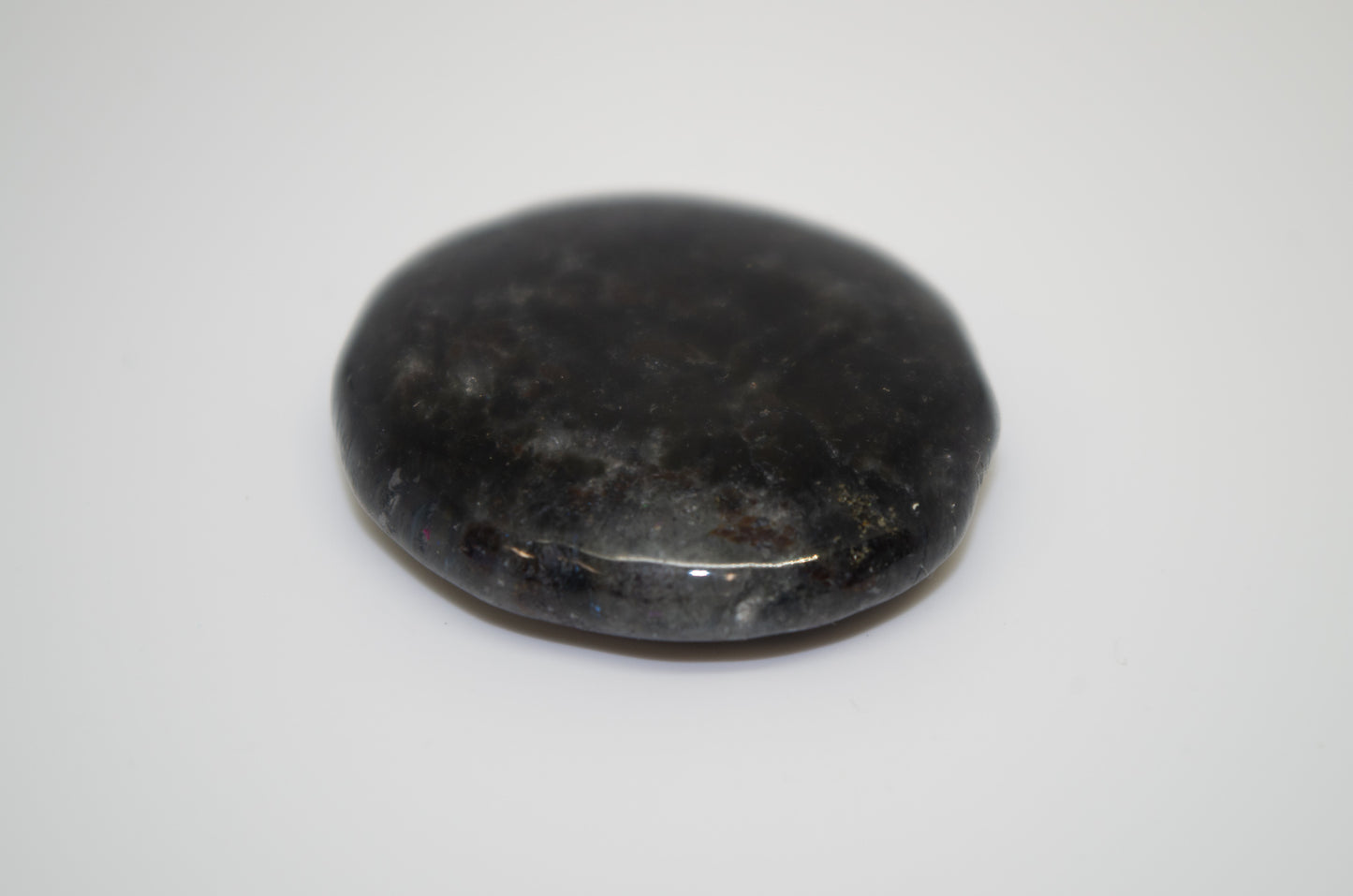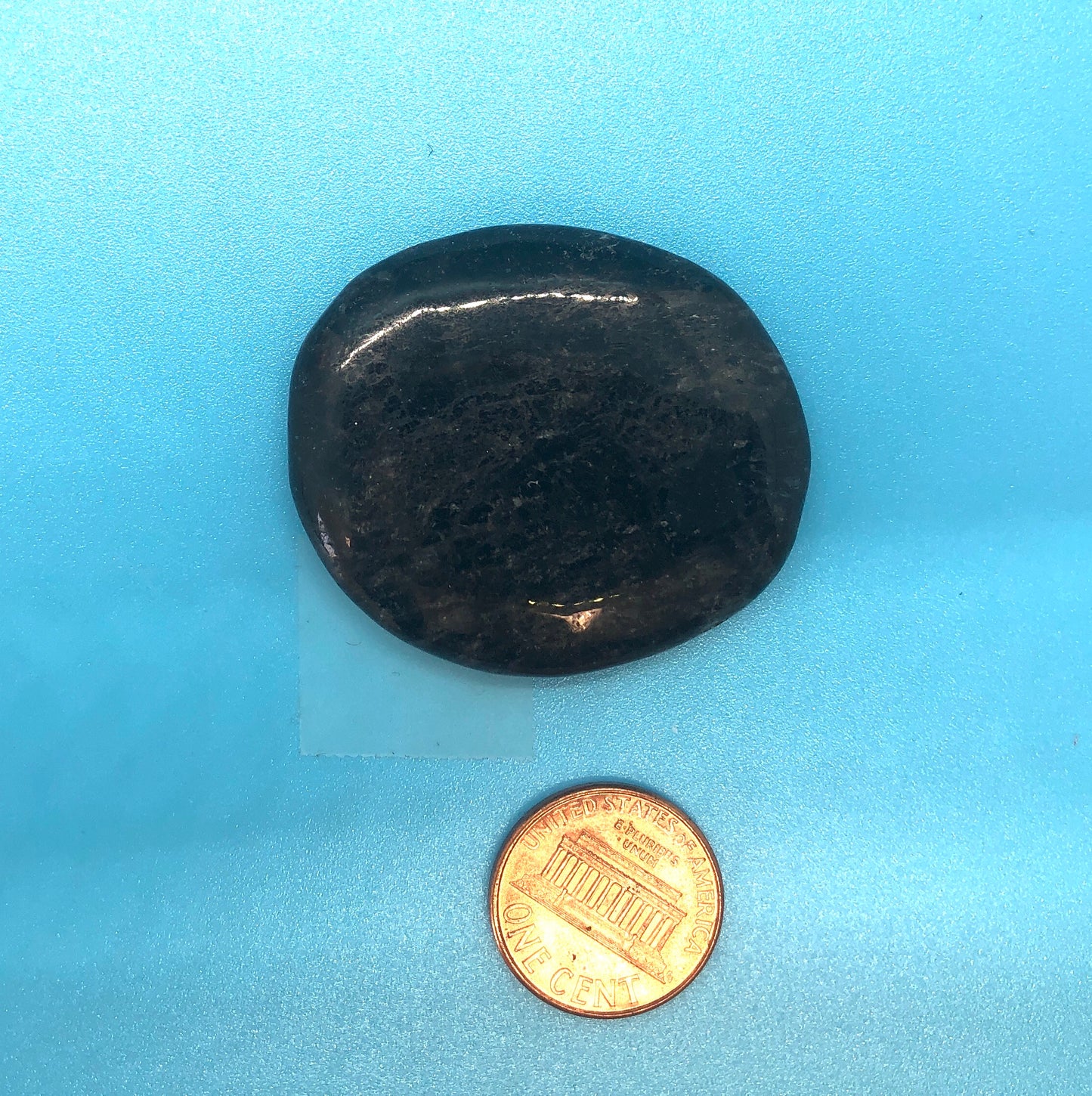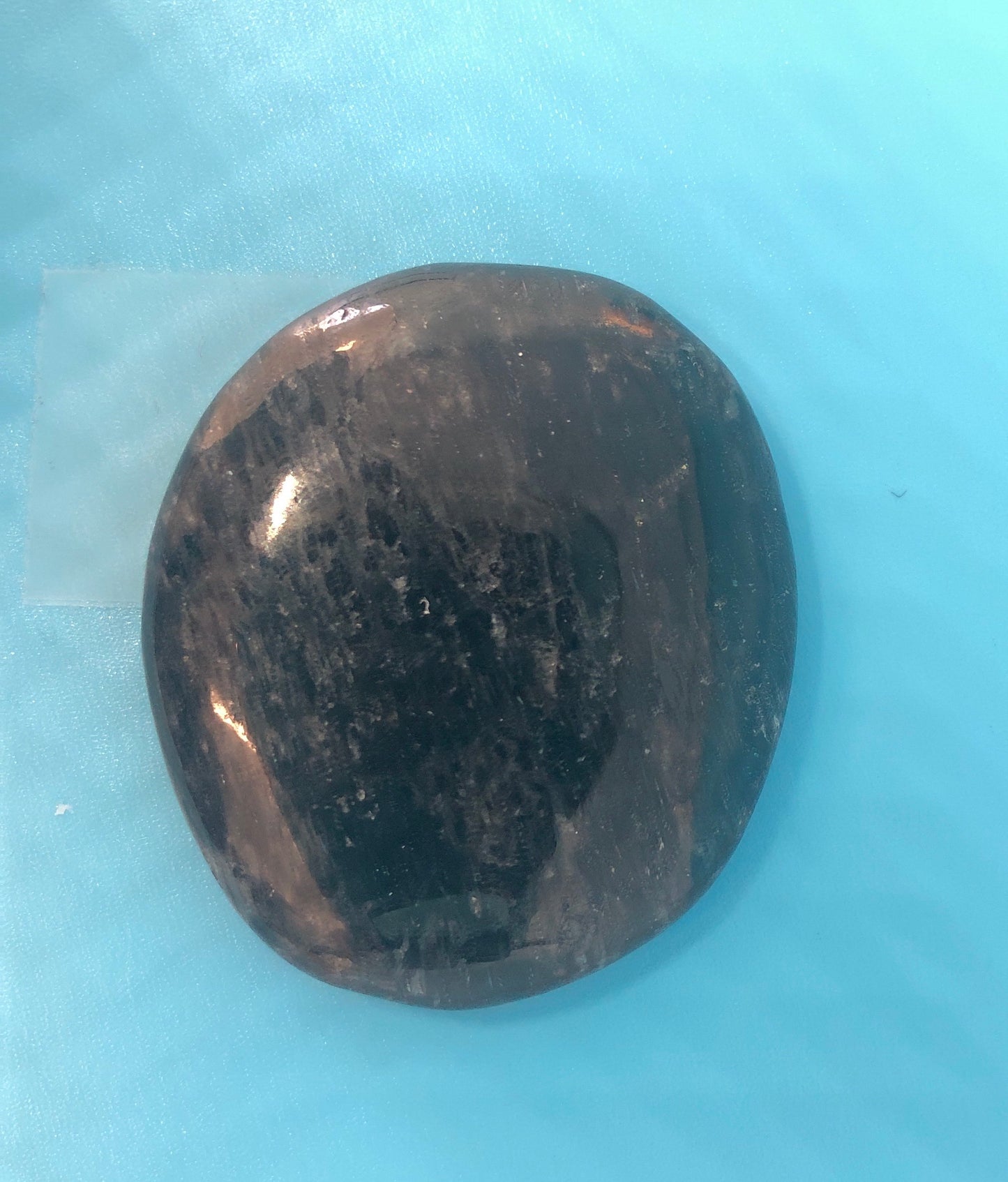 Bring Balance to Your Whole

Ease Aches & Pains

Naturally Good for You

Revel in the Awesomeness of You
Somatic Wellness Guide in All Things Wholistic Beauty
Giving You Time-Honored Healing Traditions Merged with Cutting Edge Technologies
Established 1995