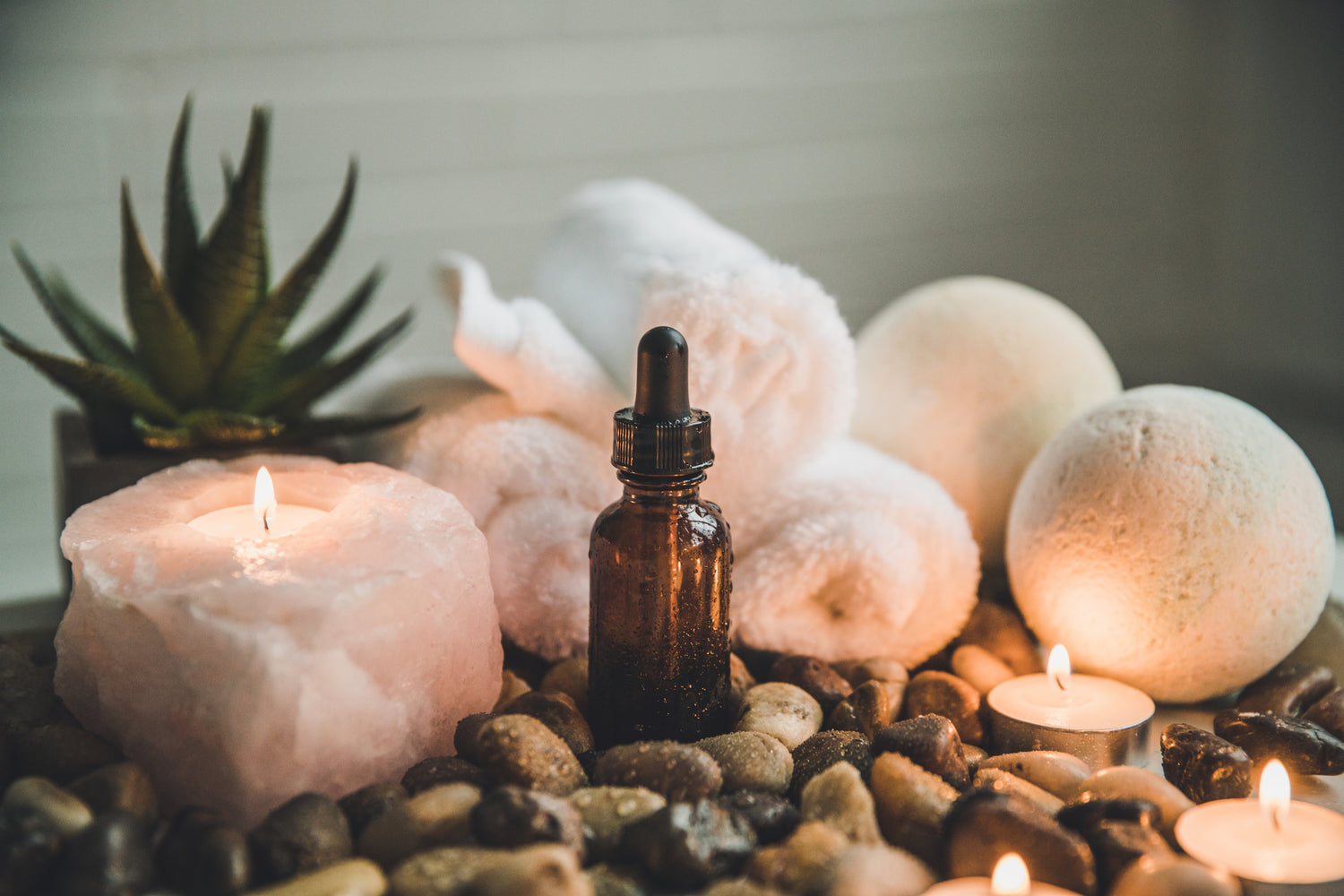 Membership give you...
access is available to current and past videos for you to explore and enjoy. Opening doors to your well-being with exclusive videos on stretching, meditation, Reiki, and skincare techniques.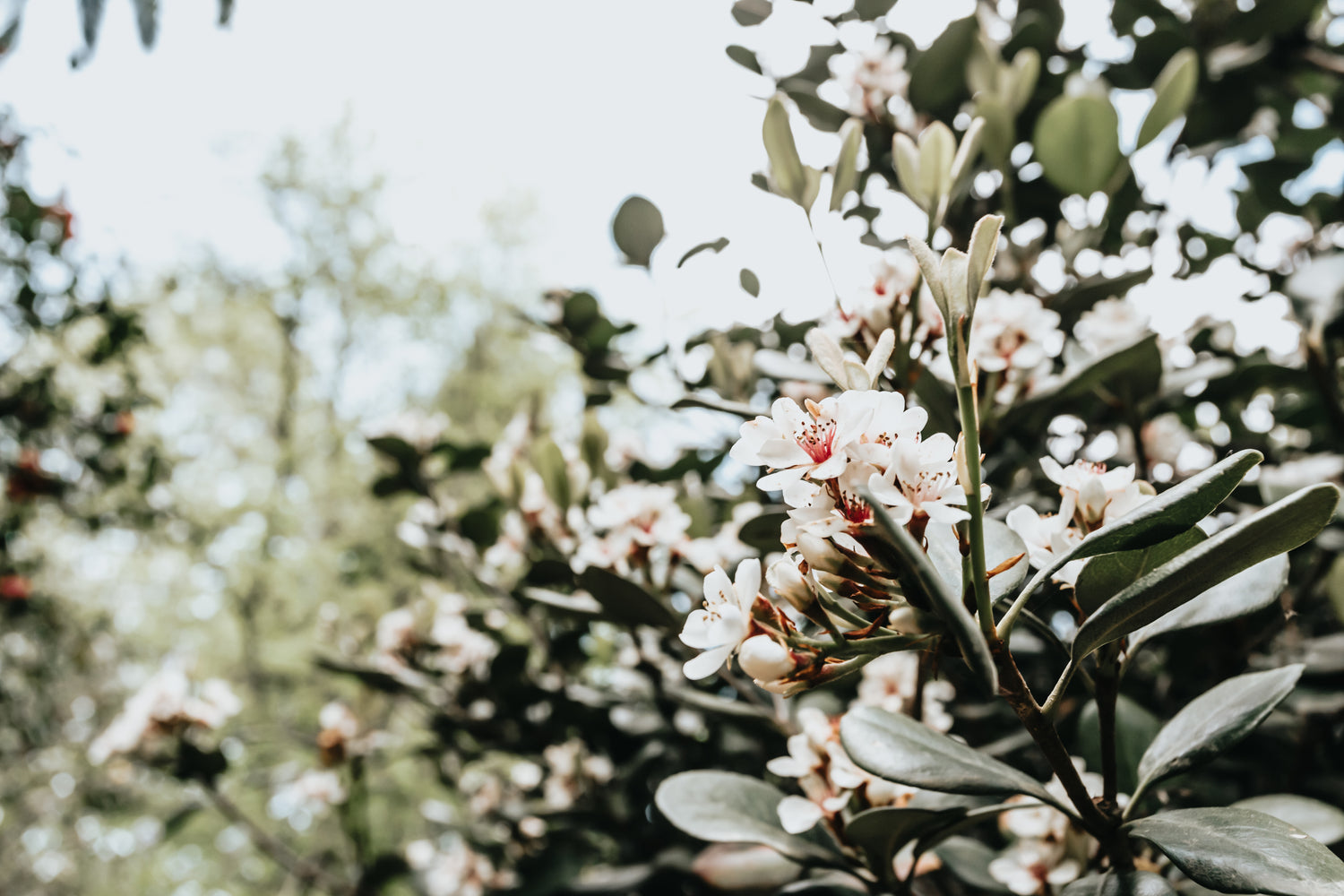 Thrive
Empowering life through WHOLE living.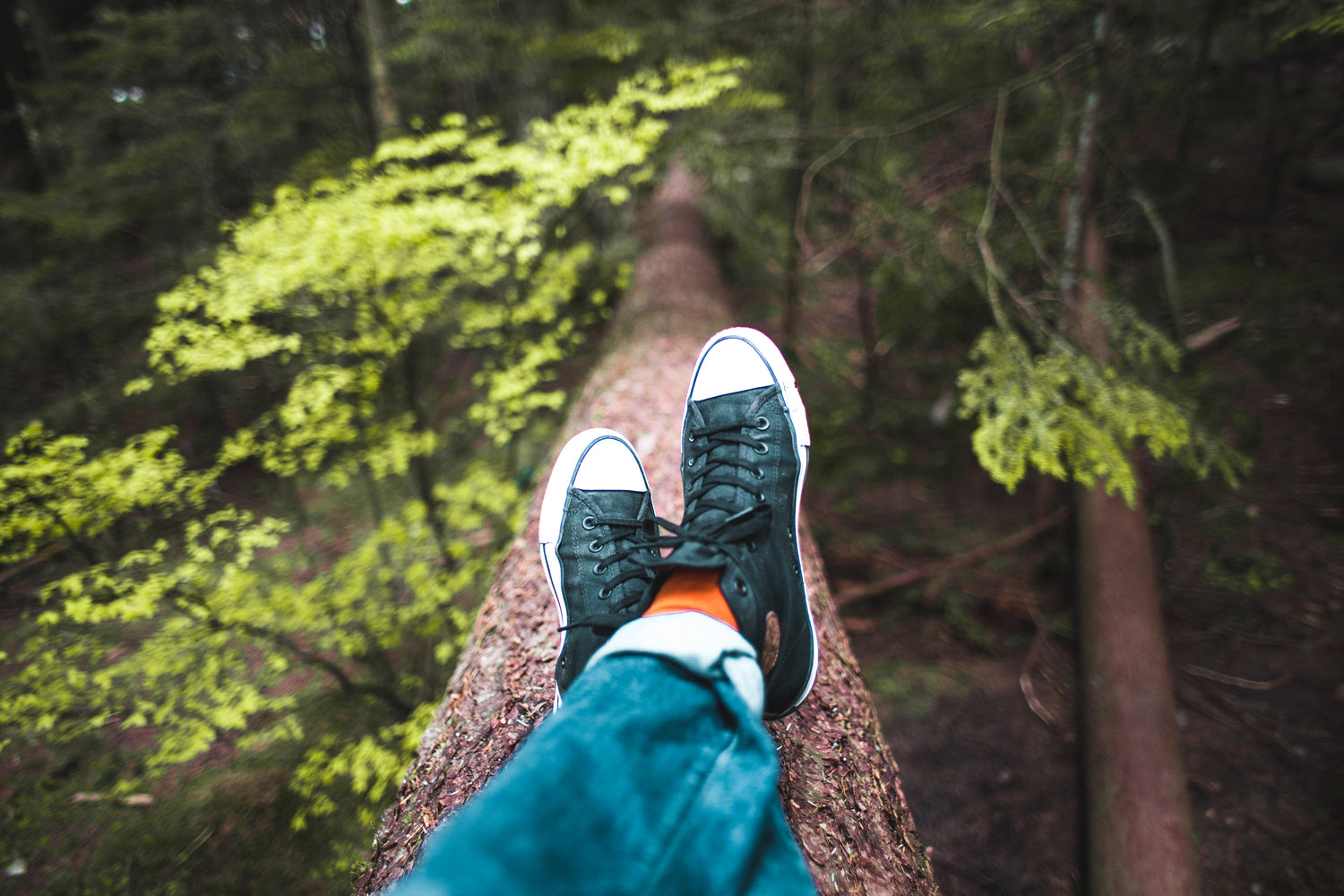 Unlock Unlimited Potential
giving you private content for your body, mind and spirit.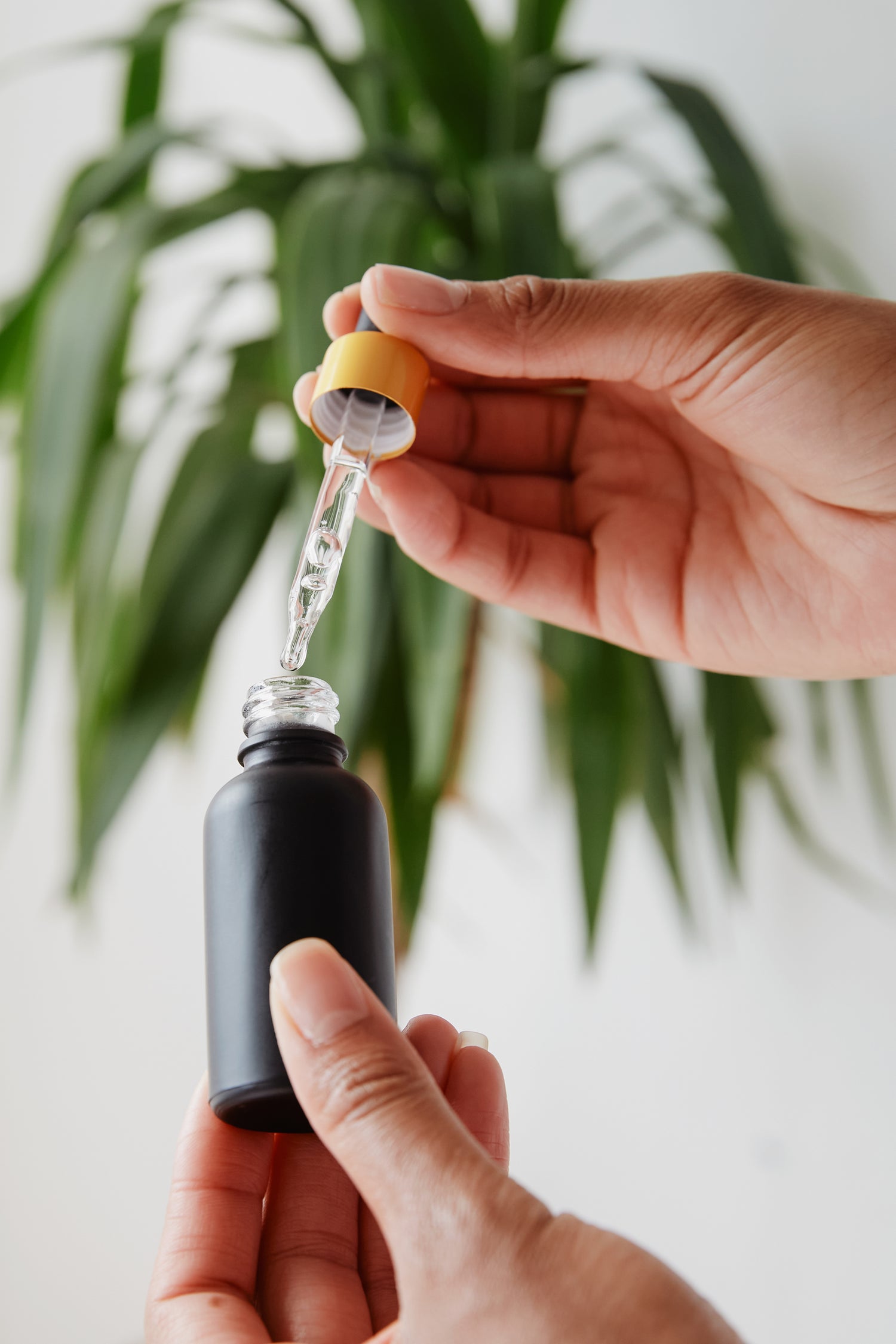 Behind the Scenes Adventures
Join Now and Thrive
Available worldwide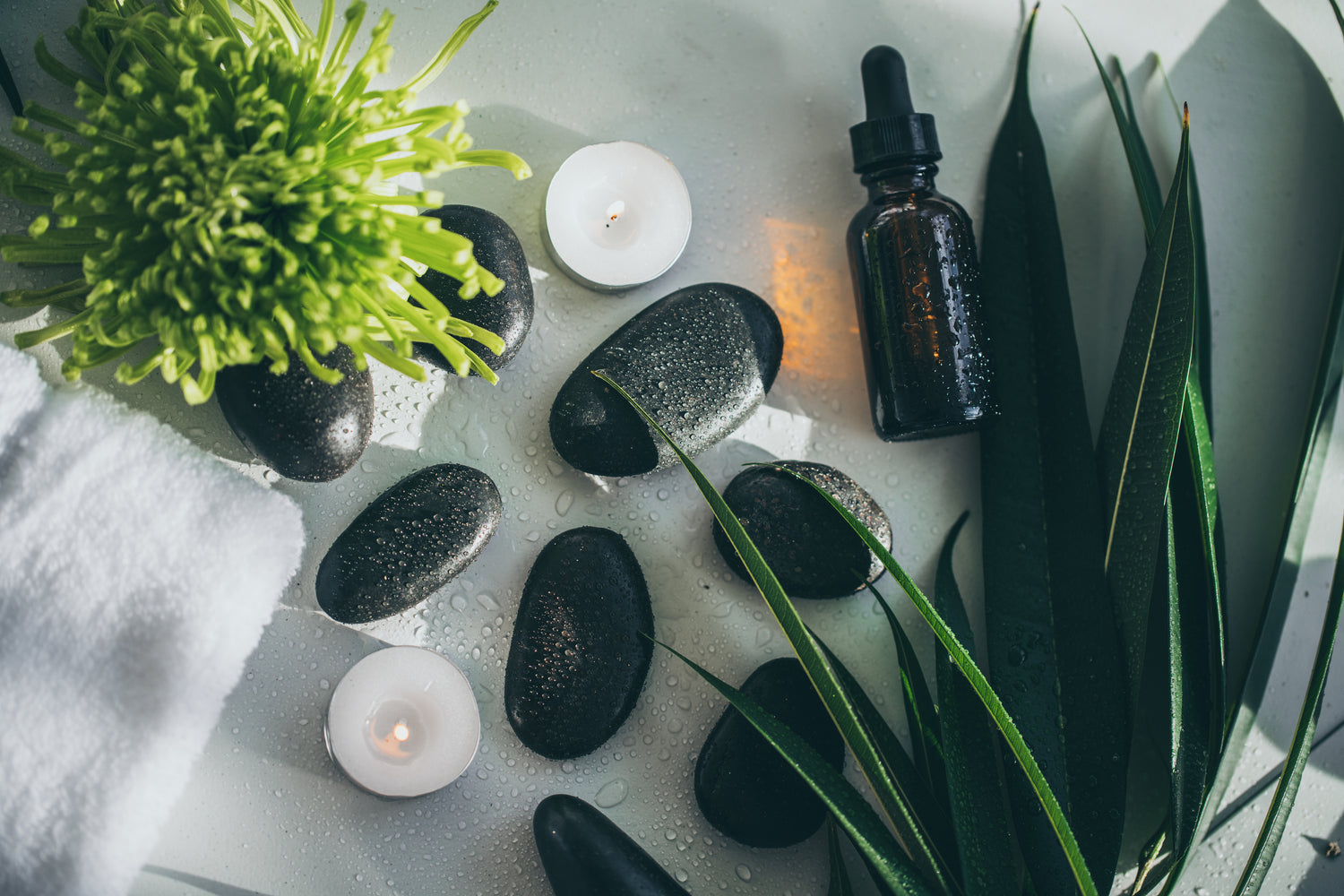 My Commitment to You
Once a month you will receive new content while keeping access to all past content.
Very well organized, so your favorite content is easy to find again and again.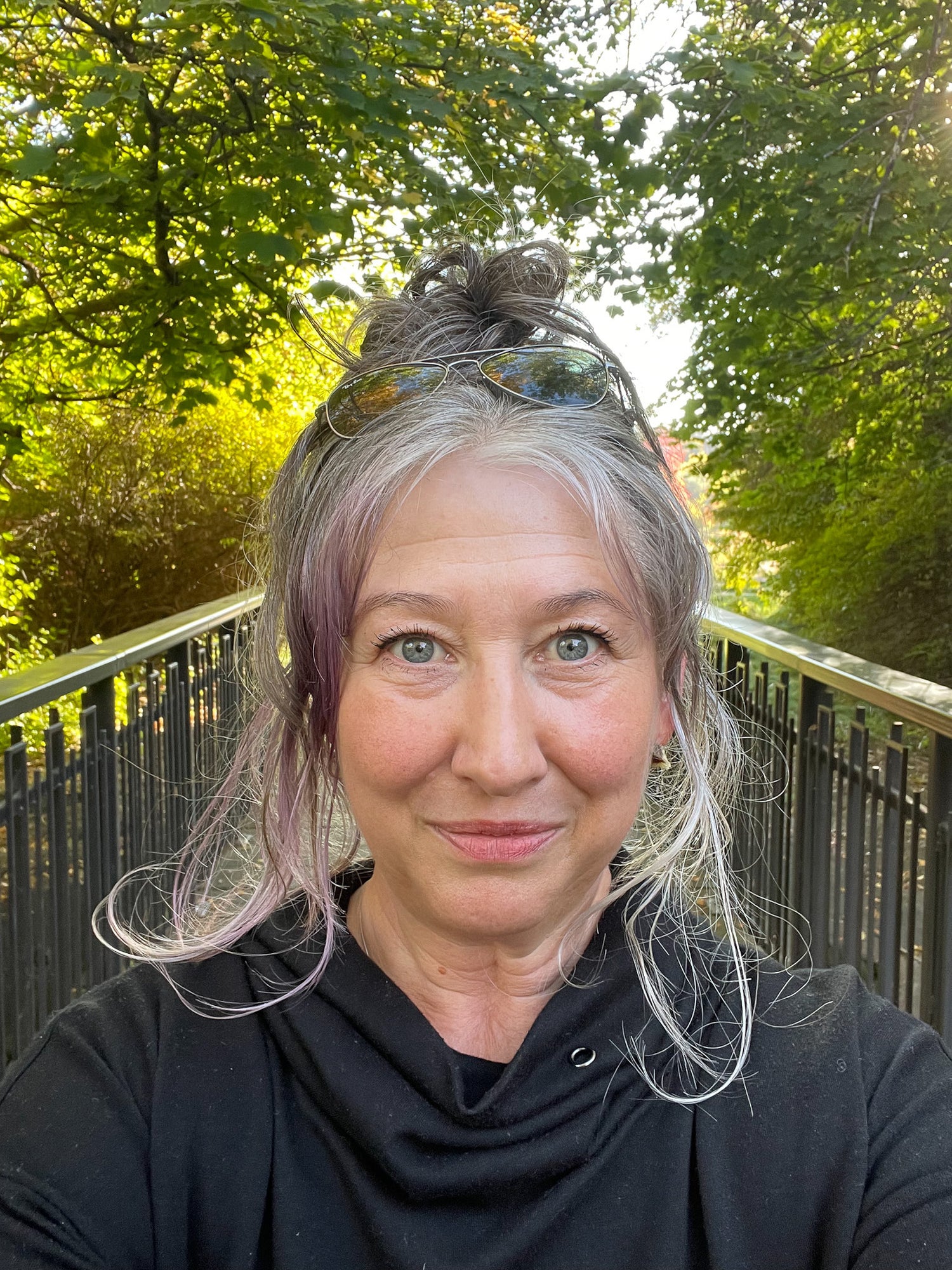 Join Now
Join for a month, or better yet, join the recurring membership and receive monthly content for your body, mind and spirit.
$12 per month
Your content will be found on my Thinkific Learning Site. 
You can always find more login info here.
I'm Ready
Ongoing Content So You Can
Slow Down, Find Clarity and Self Restore
Pillars of WHOLE wellbeing
Wellness

is the state of being healthy and well-balanced in mind, body, and spirit, using natural methods to promote health and well-being, including diet, exercise, and stress management.

Holistic Health

is the journey of living your best life by taking care of your whole self, through the practice of integrated care by addressing all aspects of your body, mind and spirit.

Oneness

When we are in touch with our bodies, we are also in touch with our minds and spirits, this connection has a profound effect body's compass continuing our ability to thrive.
Love & Life

Love is a powerful emotion that can have a profound impact on our lives. It can make us feel happy, fulfilled, and connected to others. It can also help us to overcome challenges and obstacles. When we live a life filled with love, we are choosing to live a life that is full of joy, peace, and fulfillment.

Enlightened Equilibrium

is not about being perfect or having everything figured out. It is about being present and aware, and living each moment to the fullest. Enlightened equilibrium is a state of being in which we are at peace with ourselves and with the world around us.