Are you ready to embark on a transformative journey toward holistic beauty, health, and vitality? I am dedicated to guiding you through a profound exploration of mind, body, and spirit, enabling you to radiate true wellness from within.
Discover Your Path to Wellness
Holistic Wellness Courses: Dive into my bespoke collection of online courses, offering a harmonious blend of ancient wisdom and modern science. Explore gua sha, meditation, and a retreat, all designed to nurture your body, spirit and skin.
Enjoy Now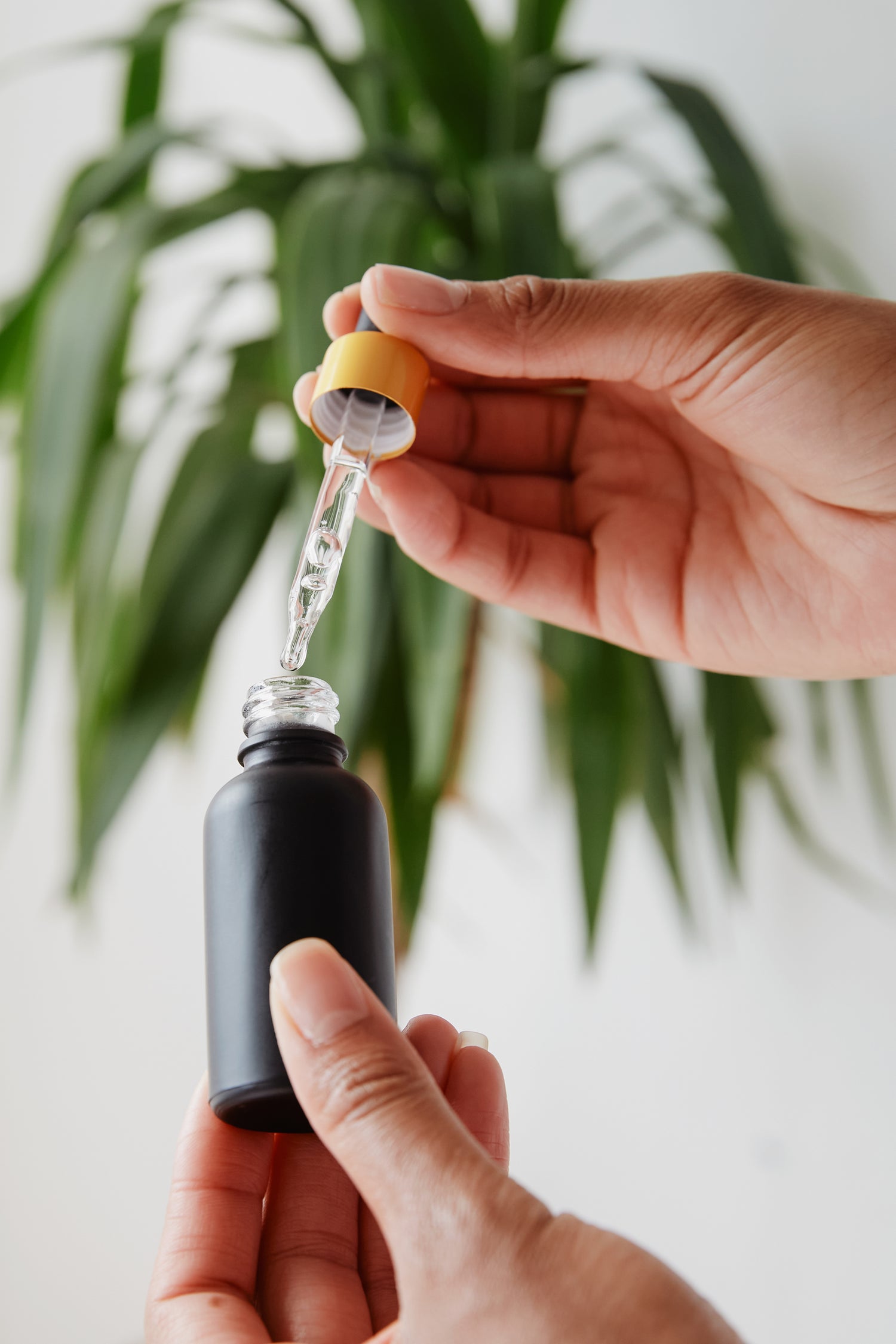 Botanical Beauty Rituals:
Immerse yourself in nature's embrace with my botanical beauty products. Crafted from the finest organic ingredients, these rituals inspire a radiant complexion from head to toe.
Buy Now
Begin Your Journey Today
Are you ready to embark on a life-altering expedition to radiant harmony? Your path to wholistic wellness begins here. Join my community, explore my courses, and embrace a life infused with vitality, balance, and natural beauty.
Elevate, Connect, Transform