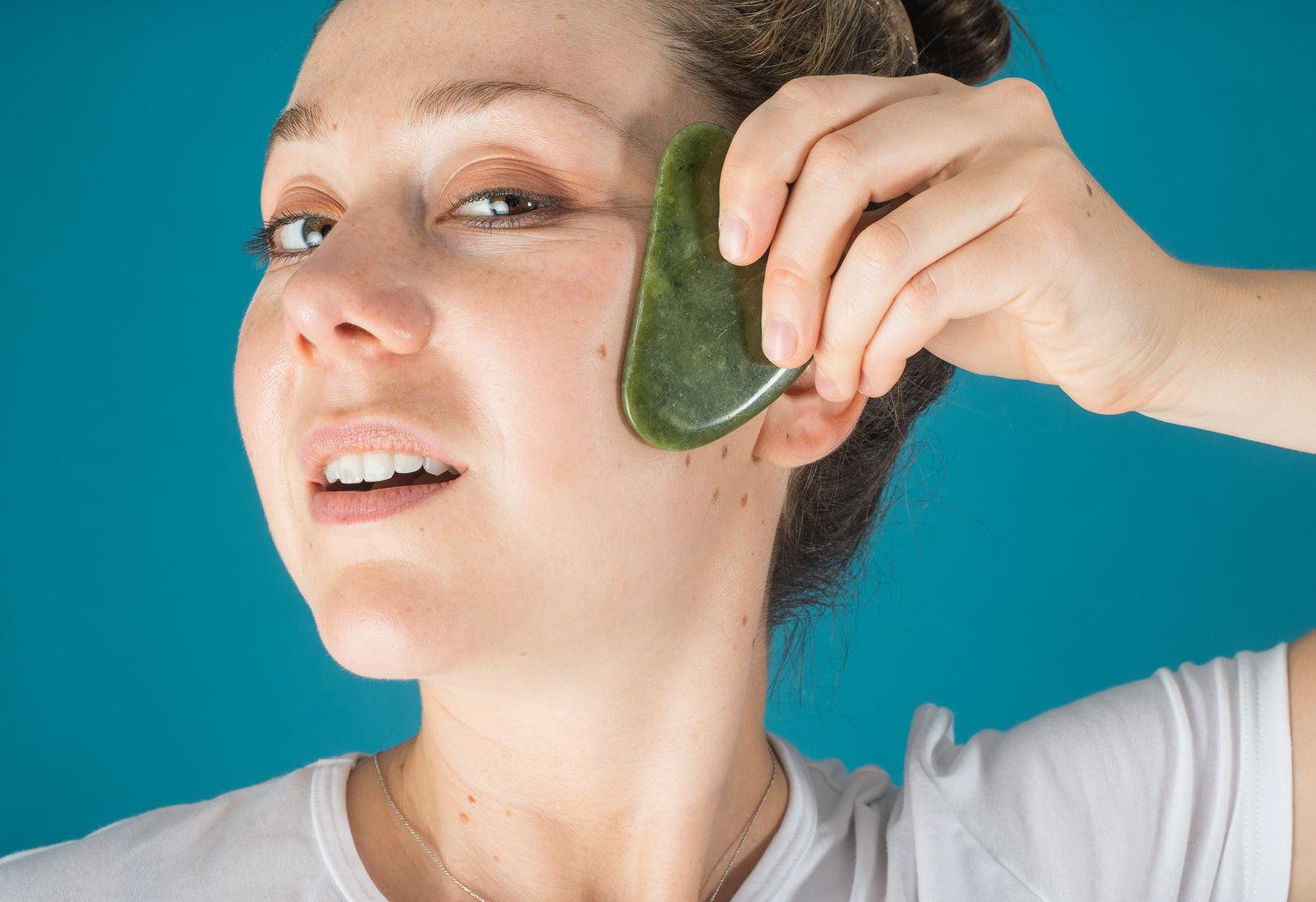 You will...
Learn
What a gua sha tool is.
How to use it.
Different materials they are made with.
So you can...
Reduce fine lines and wrinkles.
Move beyond lackluster skin.
Ease tight, sore muscles.
Reduce inflammation.
Online Training
Experience the healing power of gua sha through my comprehensive online training. Learn how to promote balance and harmony in your body and LOVE your skin.
$30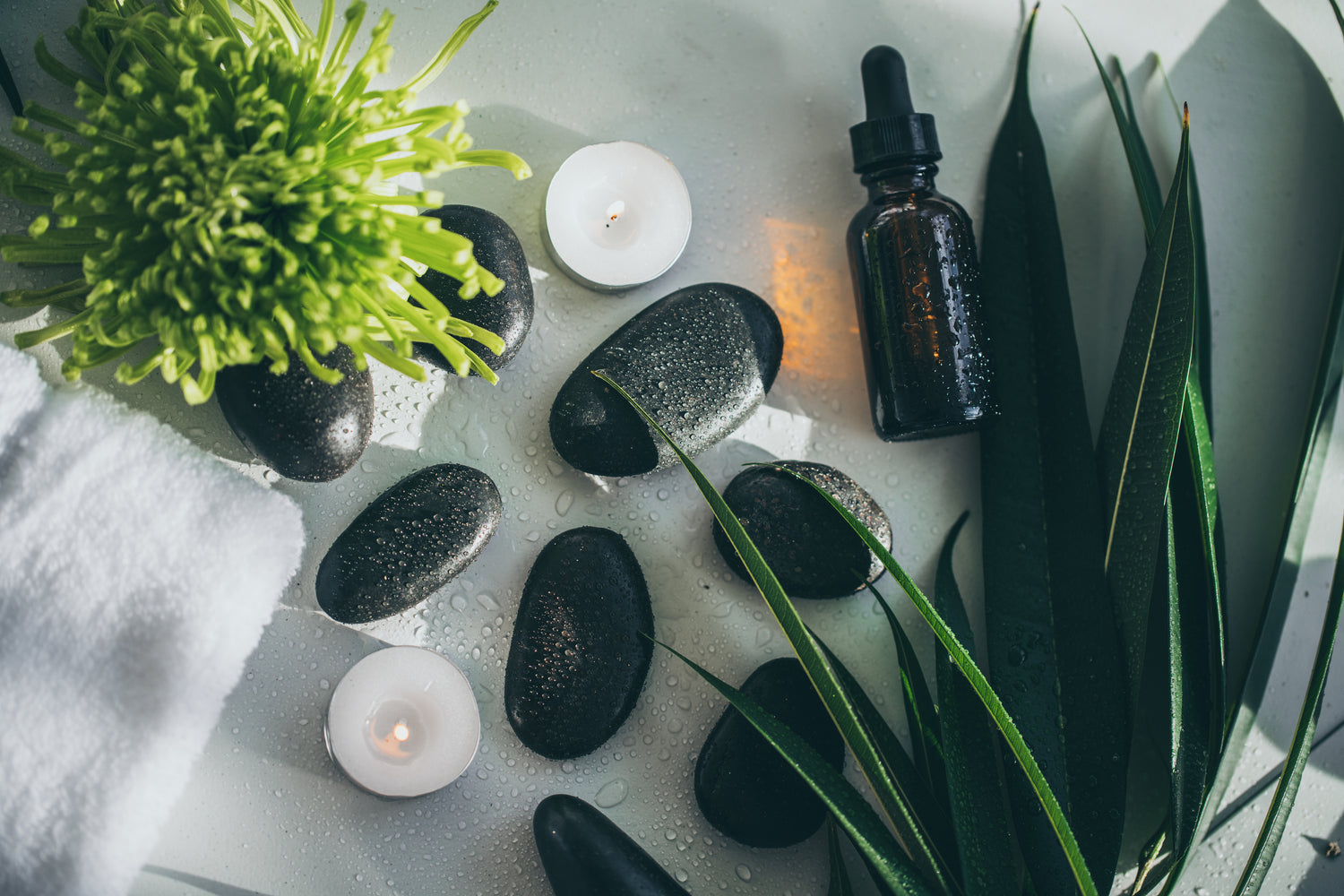 Radiance
You'll delve deeper into the techniques and principles behind this ancient practice, gaining a profound understanding of how Gua Sha can benefit not only your skin but also your overall health.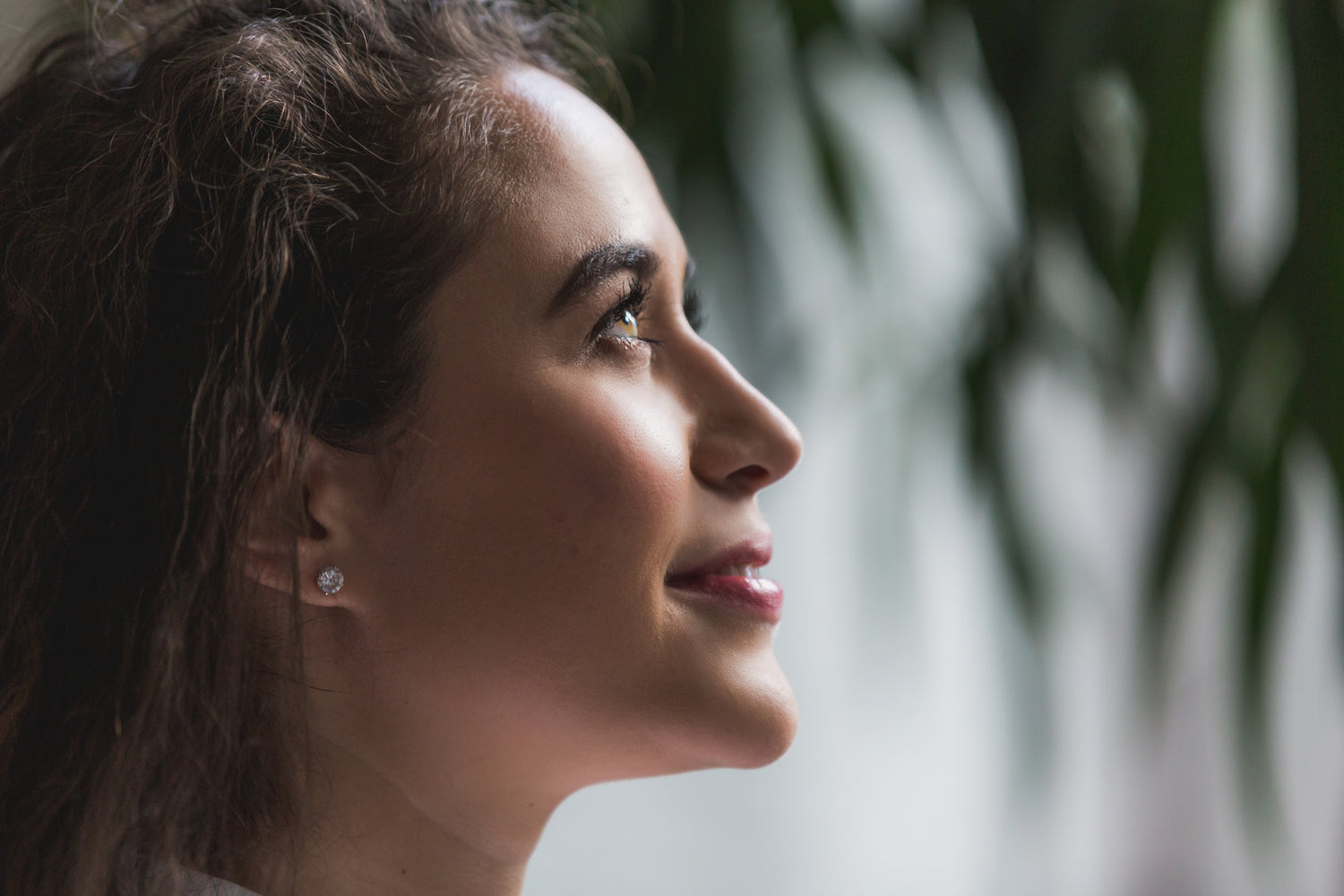 Transform Your Skin.
Discover the power of different strokes for muscle relaxation to product penetration, lymphatic drainage and inflammation reduction.
The Natural Way to Reduce Stress and Have Glowing Skin.
Once purchased you will receive an email with access to this training.
$30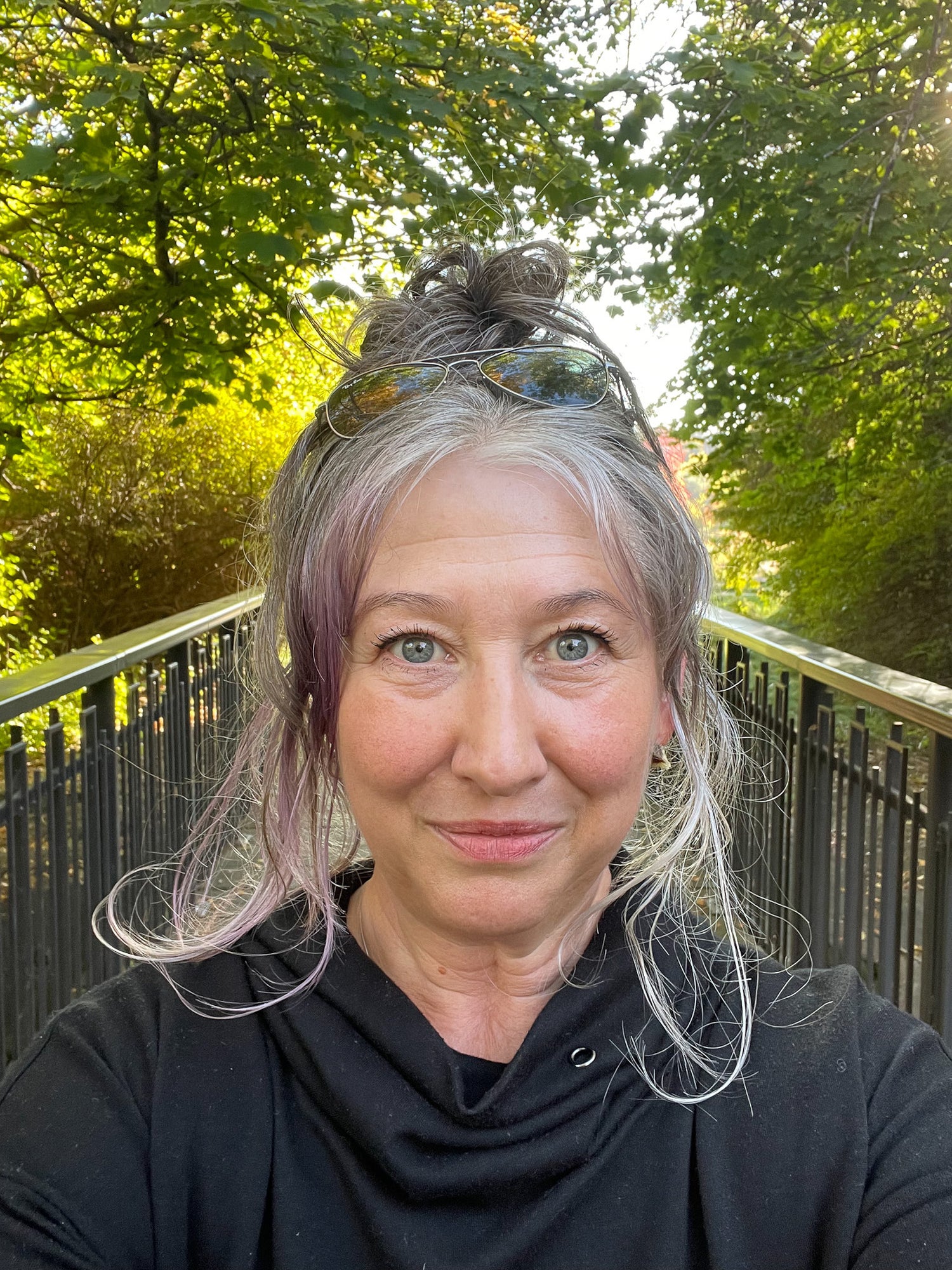 I'm Colleen and I love using natural products and techniques when obtaining glowing, radiant skin.
Pillars of WHOLE wellbeing
Wellness

is the state of being healthy and well-balanced in mind, body, and spirit, using natural methods to promote health and well-being, including diet, exercise, and stress management.

Holistic Health

is the journey of living your best life by taking care of your whole self, through the practice of integrated care by addressing all aspects of your body, mind and spirit.

Oneness

When we are in touch with our bodies, we are also in touch with our minds and spirits, this connection has a profound effect body's compass continuing our ability to thrive.
Love & Life

Love is a powerful emotion that can have a profound impact on our lives. It can make us feel happy, fulfilled, and connected to others. It can also help us to overcome challenges and obstacles. When we live a life filled with love, we are choosing to live a life that is full of joy, peace, and fulfillment.

Enlightened Equilibrium

is not about being perfect or having everything figured out. It is about being present and aware, and living each moment to the fullest. Enlightened equilibrium is a state of being in which we are at peace with ourselves and with the world around us.