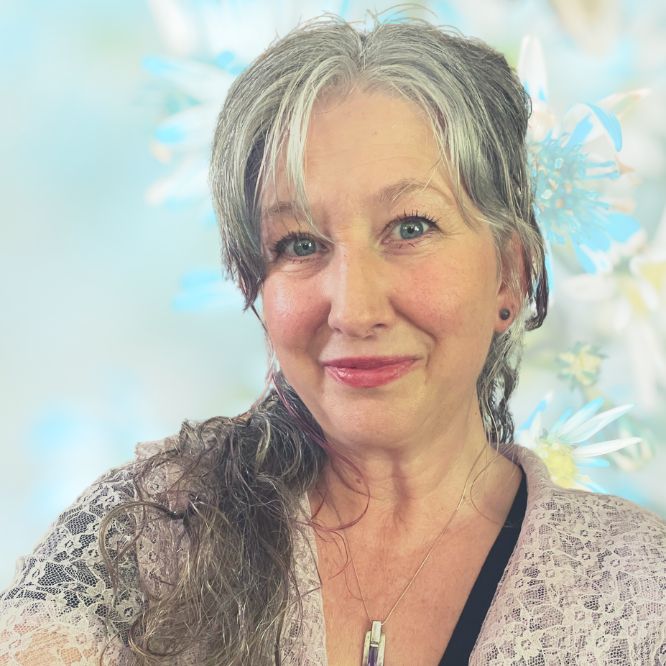 She found her
divine being.
powerful, engaged parenting groove.
head, and removed it from where the sun does not shine.
creativity, and shared it with the world.
confidence in the professional world.
Results you can use RIGHT NOW to...
Practice mindfulness, (if this sounds silly then how about a moment or two of chill?).
Love yourself more (fuck, we all need this).
Expand your career (my specialty is rocking this for you).
Let go of perfectionism so your creative flow becomes easy.
Get off of that stupid treadmill that you sooo dislike!
Calm - when life is hectic.
Renew - the self-limiting beliefs still lingering in life.
Heal - resolve the underlying emotional issues that initiated the physical manifestations of pain. Holy crap is this a big one, and so important in expansion.
Grow - into YOU. Yeah right, I know you just wanna rock in your badassness.
 Activate the sacred relationships deep within your body and mind.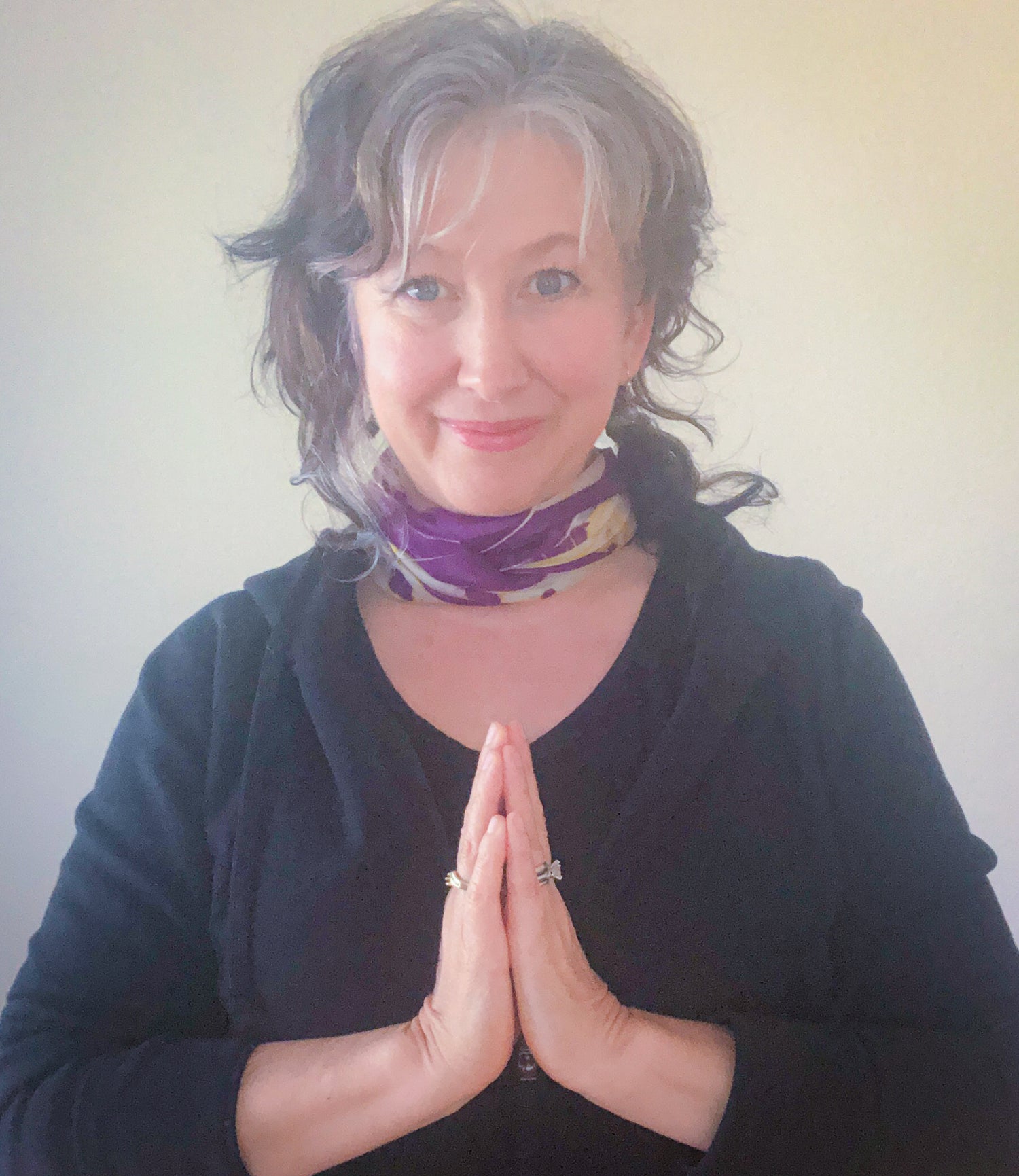 I'm Colleen and I run private and semi-private Reiki training. These are deeply immersive and bring you the gifts of Reiki and energetic healing into your life as YOU want it.
I call it Reiki in the Real World!
What do I mean by this?
Well, people use Reiki and energetic training for so many different things, so I weave and blend your Immersion in energetic training into specific teachings so you attain your personal goals, dreams and desires.
This is a short list of how I have trained people in their own Immersive Energetic goals.
Real estate agents - imagine using Reiki to help sell your homes. What about those homes that have a funk about them and you know no amount of staging will help? Clean that funk out with your Reiki training.
Teachers - an energetically clean classroom daily, how amazing!
Chefs/Personal Chefs/Lovers of Food preparers - cook from your center, know your food is Reiki infused.
Hairdressers/barbers - stop taking on the funk of others, compound upon your creative ways.
Writers - ease writer's block-a title for that next book.
Want to connect more deeply with nature? An outdoor adventure (not free climbing el Capitan, however) is possible.
Movie producers. - think of having a calm set where things flow into being finished with ease.
Actors and actresses - think of lines going as planned. Acting from your internal well-being.
Learn a new career.
Musicians - play with calm, get over stage fright. 
Are we hiking or camping to revel in nature with this immersion? Keep this in mind.
No more than 6 miles one way for a hike into a camp spot.
There needs to be one day on both ends of the training for hiking and preparation. 
Depending upon the distance from my starting location there might be an all-expenses paid facet.
Do you wish me to come to you?
Base training fee plus all expenses.
We will need to talk in detail about this option.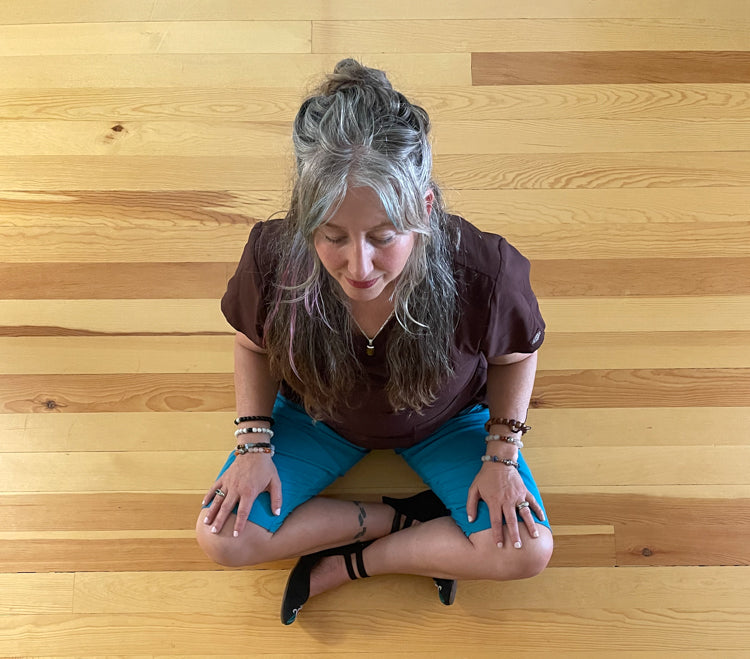 She was ready to thrive in life and work
Our time spent together is designed to nurture and expand YOU. Whether you are looking to deepen your understanding of self, how to create more fulfilling patterns of parenting, or use Reiki in your business to thrive easily and prosperously, and even connect with nature on a deeper healing level.
We will explore the depths of multi-faceted energetic connections: oneness, movement, Reiki, and personal meditations as my training is deeply immersive and brings you the gifts of Reiki and energetic healing into your life as YOU want it.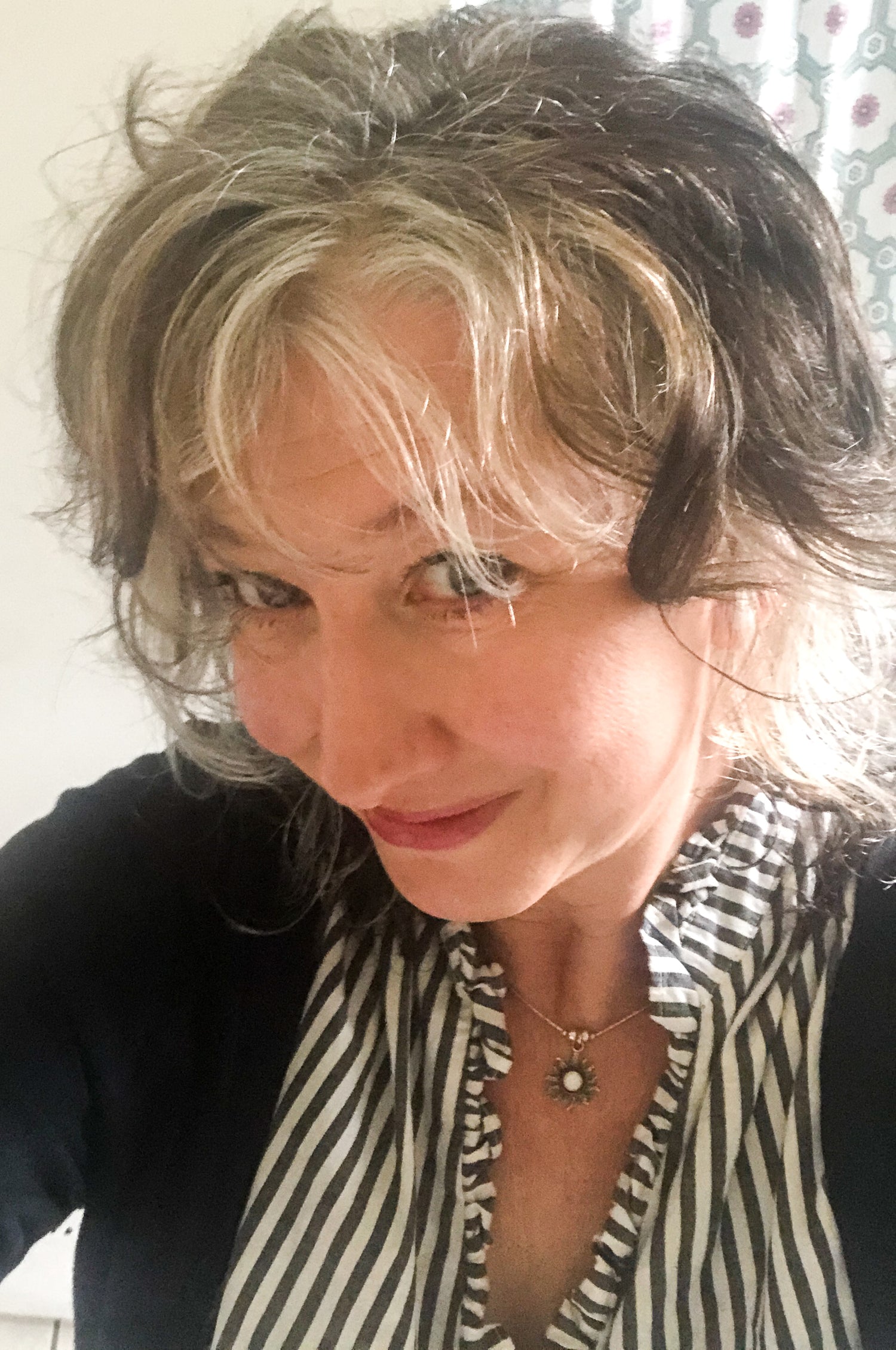 She was so tired of not living in the epicness of the happy, confident person she saw in her dreams.
She now lives with
Purpose.
Confidence in self.
Bespoke outline for business dreams as reality.
Identifies dreams and goals.
Tools to support you in releasing fear and doubt.
Slow Down, Find Clarity and Self Restore
$2450.00 
Bring friends and save 10% each
You will need to contact me to set up the perfect training times for you.
If you choose to do this as a group it is far more immersive if you have the same goals, ie a group of realtors, a group of teachers, or a group of actors.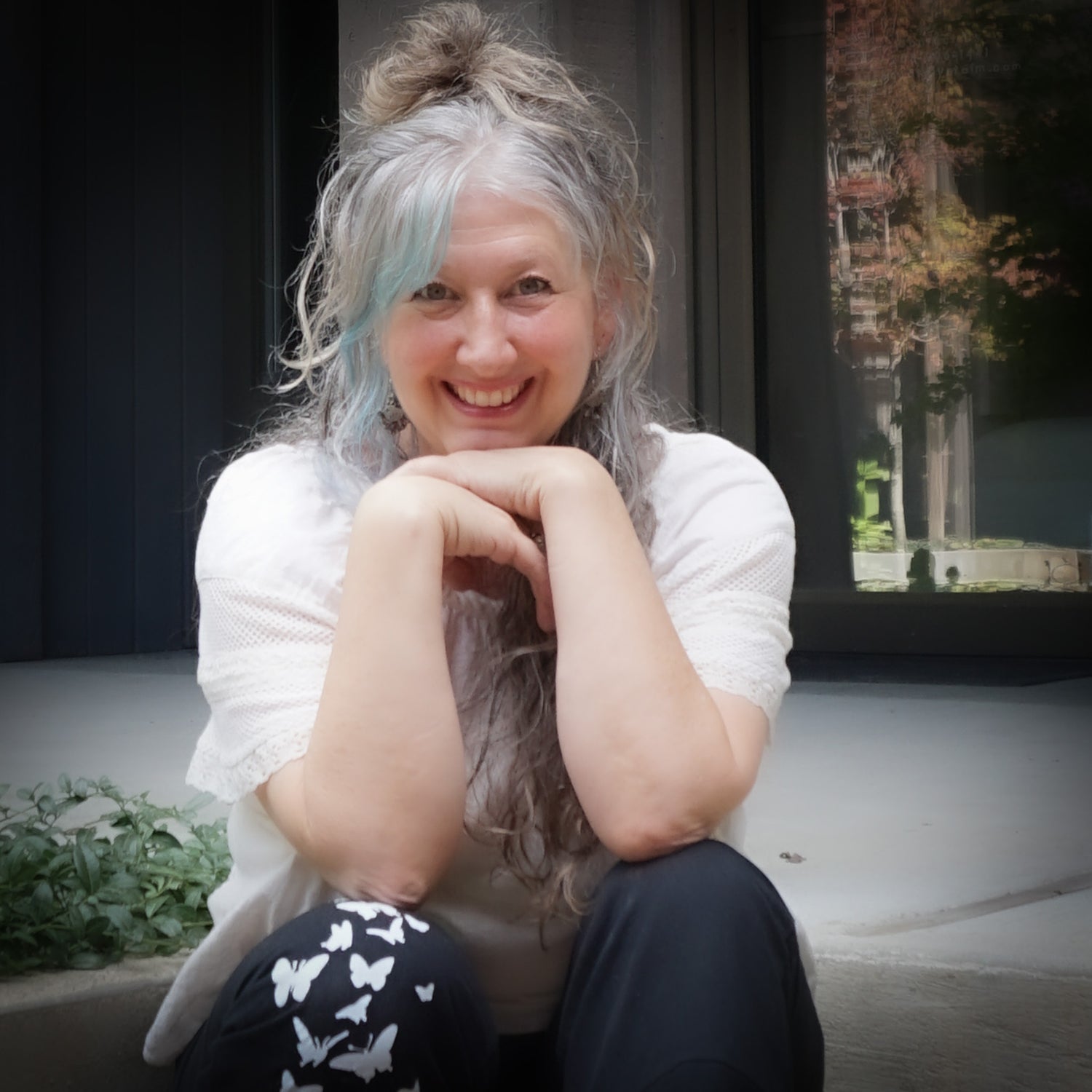 Embark on an extraordinary journey
Embark on a journey of profound self-discovery in this private, immersive Reiki training as you delve into the depths of knowledge and unlock the awe-inspiring potential within yourself.
Reiki-activated version of you; the mindful, powerful one you see in your dreams.
Confident leader in your world.
Connected to your superpowers.
Certified in Reiki 1 and Reiki 2. 
How to FEEL the energies flowing within and around you.
I LOVE connecting with you to uncover what your personal theme will be. Let's dive in together and unleash your full potential, igniting the powerful transformation that propels you toward your thriving, butt-kicking life. 
Oh Yes!!
Our Time Spent Together Learning Reiki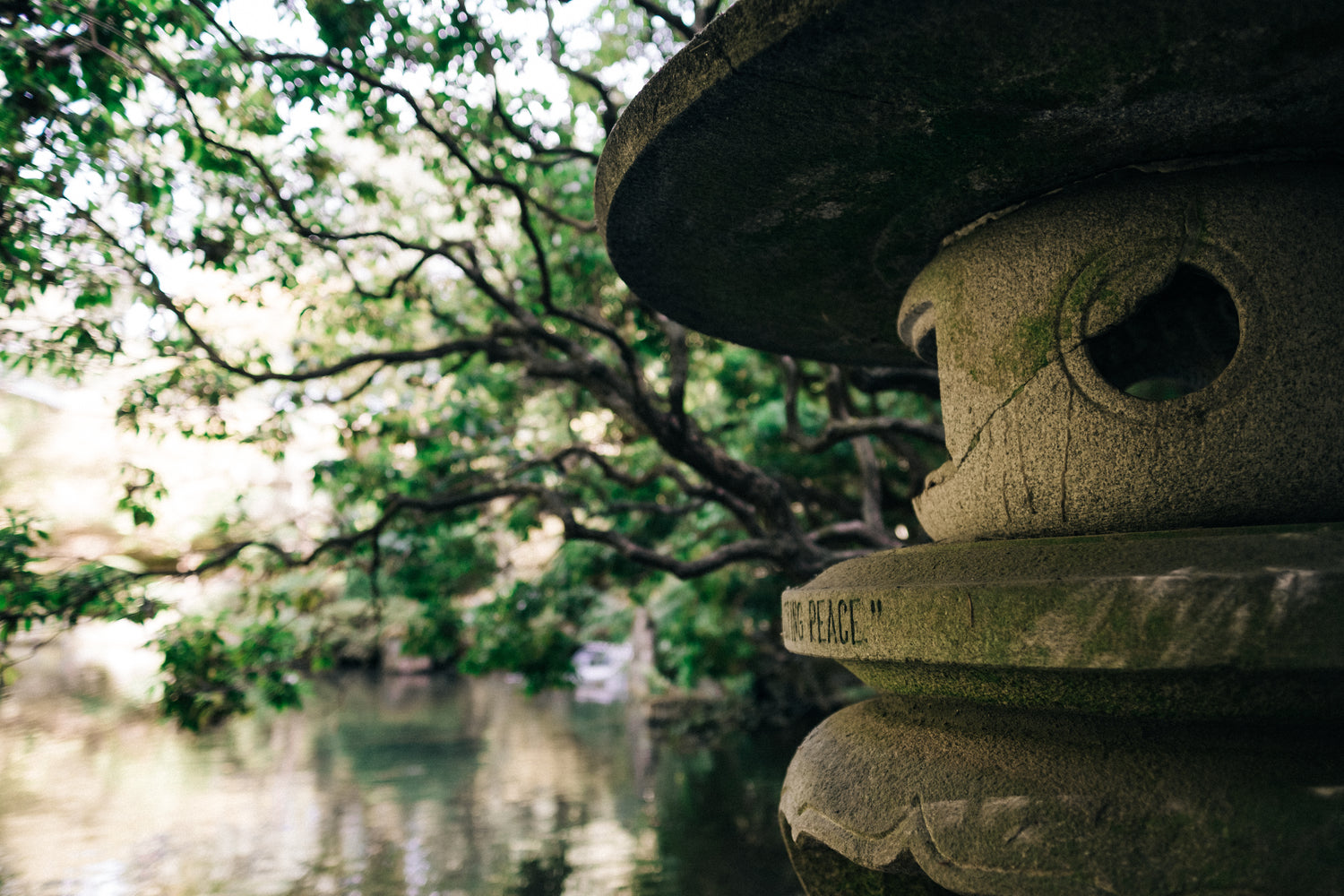 Day 1

Through meditations tap into your preexisting energy flows. Energy flows that are waiting for you.
Empower the goddess of your personal true self. Connect with your theme for training.
Revel in grace, comfort and ease.
Begin to unlock the doors of your personal energetic freedom - freedom in your personal and your professional life. 
Day 2

Mastery and activation in Reiki 1.
Meditations tapping into your divine, empowered self.
Meditations and training to activate your 'personal theme' and goals.
Understand the energetics within your body.
Reiki 1 immersion is all about YOU. Connecting to the immense consciousness within. 
Physically feel the flow of energy within your body.
Day 3

Mastery and activation in Reiki 2.
Reiki meditations and training to further your personal training goals.
Compound the flow of your personal power.
Further level of understanding of energetics and Reiki in yourself, with others and your surroundings.
More Info

For the best fully immersive experience, we need to find three days consisting of two hours on the first day with the next days being 6 hours each.

(I understand life happens so breaking the consecutive days up is an option - gotta talk with me about it from the beginning)
Pricing

$2450.00 

Bring friends and save 10% each

You will need to contact me to set up the perfect training times for you.
If you choose to do this as a group it is far more immersive if you have the same goals, ie a group of realtors, a group of teachers, or a group of actors.
Local or Online

Yes, this Masterclass is available online and in person.
Your Immersion and ongoing Reiki guidance also includes...
Private access to Reiki Flow (group sessions and mini talks) on Discord - so you can keep on giving and receiving Reiki with others.
Bespoke Training Manual
Snacks and Lunch for Day 2 & 3 Provided
Everyday usage of Reiki and energetic knowledge- Reiki in your Real World.
Individual meditations tailored to your Immersion goals, tailored to your 'theme'.
Hands-on learning experience.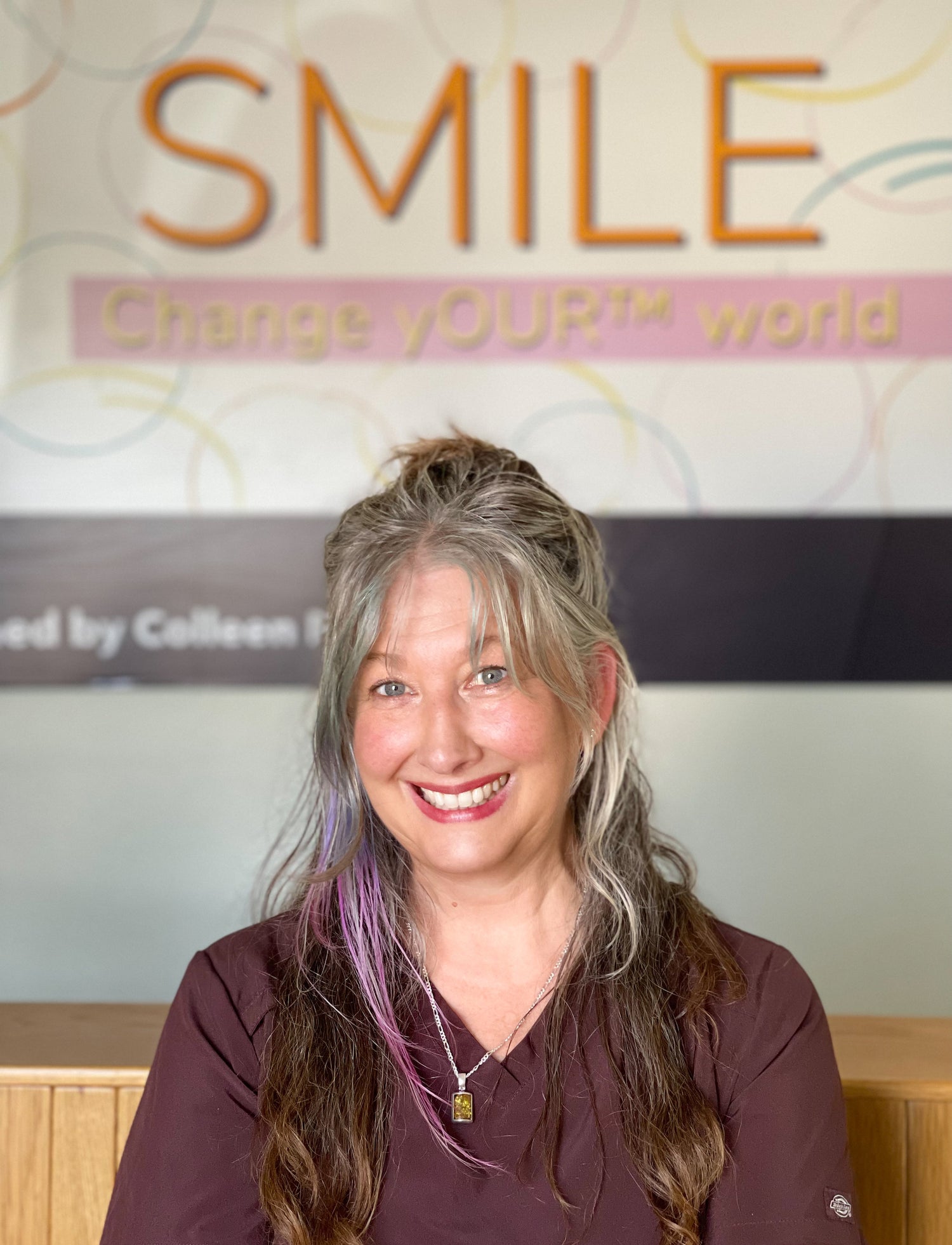 My business began in late 1994 shortly after my son, Isiah, was born. I often say that, "I always wanted to have a happy well-adjusted human; not just a son." My desire to make that want, a reality, resulted in a pursuit of massage therapy. Feeling that an education in massage would be effective in both: deriving an income that was flexible and worked around being a single mom. I began my career as a massage therapist, from that humble beginning I am also now an esthetician, Reiki Master, intuitive guide, metaphysician and hypnotist. Guiding others to naturally thrive in their lives is my passion.
More About Me
Are you joining me from out of town?
Here are a couple of suggestions for hotels:
These are all close to the workshop location, although the walking distance is about 3ish miles.
A short bike ride or Lyft will do the trick if walking is not an option for you.
What Others Say
"Taking your Immersive Energetic Masterclass has helped me connect deeper with myself, stand in my truth, process complex trauma, set and hold boundaries, and find a direction that resonates with my authentic self."KC Bend, Oregon

Nature-infused Private Energetic Immersive Masterclass

In general response to working with me. "I can be shy. Going to a new practitioner is always a little concerning for me. Your openness put me instantly at ease."

I had always been interested in Reiki but never knew how to find someone, much less someone who was legit. I was at a point in my life where I was undergoing changes in who I was and what I wanted my life to look like. What I know now, years after meeting you, was the universe put us together so that I could continue my journey and gain a beautiful friend in the process!

You take concepts like reiki (being an ancient practice) and make them applicable to real life. You are a real person just like those that you are helping. Your passion for what you do is markedly different than others - it truly is what you are destined to be doing.

I respect others' desire to not share an image here.

"I had taken Reiki 1 and 2 before, from someone else. I learned more in one hour from Colleen than I did in my previous weekend-long training. I am thrilled that I took this from Colleen. Now I know how to feel and use this inner guidance." A.T. Boise
Pillars of WHOLE wellbeing
Wellness

is the state of being healthy and well-balanced in mind, body, and spirit, using natural methods to promote health and well-being, including diet, exercise, and stress management.

Holistic Health

is the journey of living your best life by taking care of your whole self, through the practice of integrated care by addressing all aspects of your body, mind and spirit.

Oneness

When we are in touch with our bodies, we are also in touch with our minds and spirits, this connection has a profound effect body's compass continuing our ability to thrive.
Love & Life

Love is a powerful emotion that can have a profound impact on our lives. It can make us feel happy, fulfilled, and connected to others. It can also help us to overcome challenges and obstacles. When we live a life filled with love, we are choosing to live a life that is full of joy, peace, and fulfillment.

Enlightened Equilibrium

is not about being perfect or having everything figured out. It is about being present and aware, and living each moment to the fullest. Enlightened equilibrium is a state of being in which we are at peace with ourselves and with the world around us.
Cancellation Policy
I understand that payment is due in full for this Immersive Energetic with Colleen Fletcher
100% deposit refund for cancellation 60+ days before the workshop start date.
50% deposit refund for cancellation 30-59 days before the workshop start date.
0% deposit refund for cancellation 0-29 days before the workshop start date.