Dry flaky skin
Low body temperature
Sore muscles
Experience blissful, steamy heat and rejuvenation for body, mind and spirit.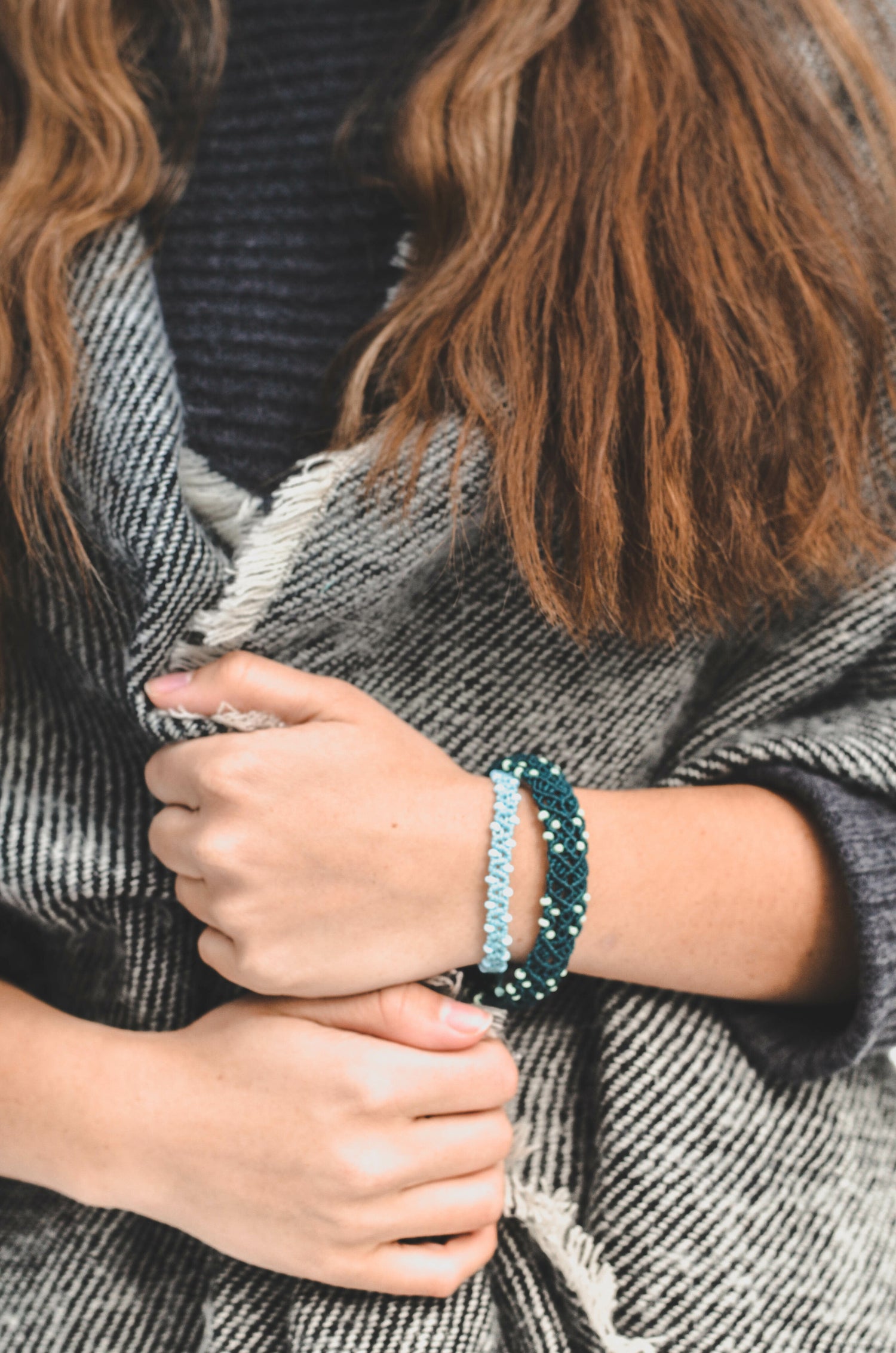 Discover the extraordinary benefits of this reclined private sauna that go beyond mere relaxation. As the heat envelops your body, it penetrates deep into your muscles, promoting increased blood circulation and accelerated detoxification. Sweating in the reclined position allows your body to release tight and sore muscles easily, leaving you feeling refreshed and revitalized. The gentle warmth aids in relieving muscle soreness, promoting faster recovery after intense workouts or a long day.
Not only does this reclined private sauna provide physical benefits, but it also nurtures your mental well-being. As you bask in the warmth, the sauna induces a sense of tranquility, reducing stress levels and promoting mental clarity.
Who would benefit from a sauna?
Those who suffer from: 
Sore joints 
Sore muscles 
Dry flaky skin – ask me how to exfoliate to stunning skin
Poor circulation 
Detoxification of body 
Cellulite reduction 
Allergies
Acne 
Anxiety 
Brain fog 
Chronic fatigue 
Depression 
Eczema 
Frequent colds or flu 
Insomnia 
Low body temperature 
Poor concentration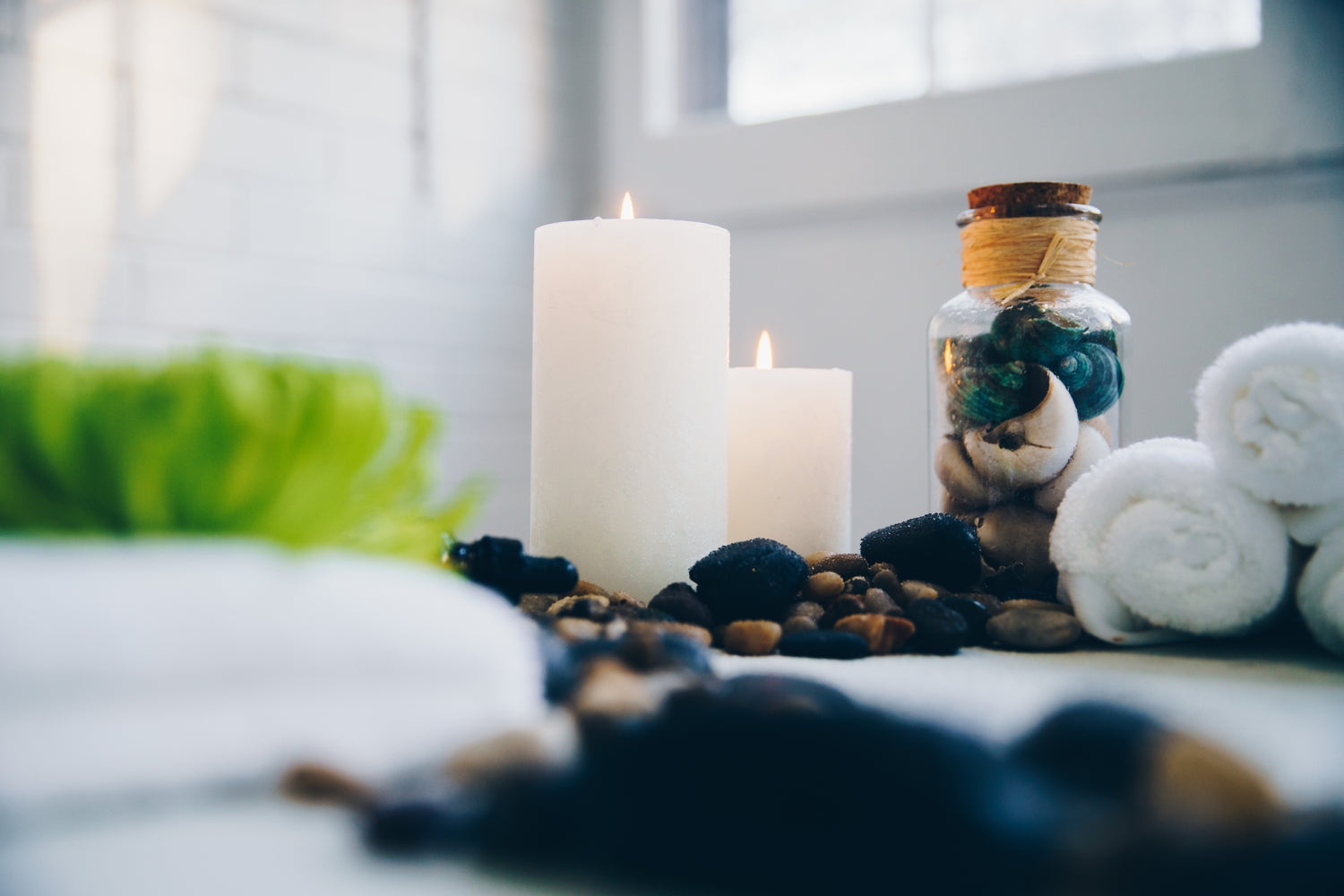 Imagine escaping to your private oasis with gentle music cascading your senses, where you can unwind, recharge, and restore balance to your body, and mind while nourishing your skin. Elevate your well-being to new heights with this reclined private sauna and experience the best of relaxation and revitalization.
Benefits of a Sauna:
Ease joint and muscle pain and stiffness 
Detoxify the body 
Improve circulation 
Improve skin tone 
Cellulite and weight reduction
Ease inflammation
Improve internal heat meter
Improve your immune system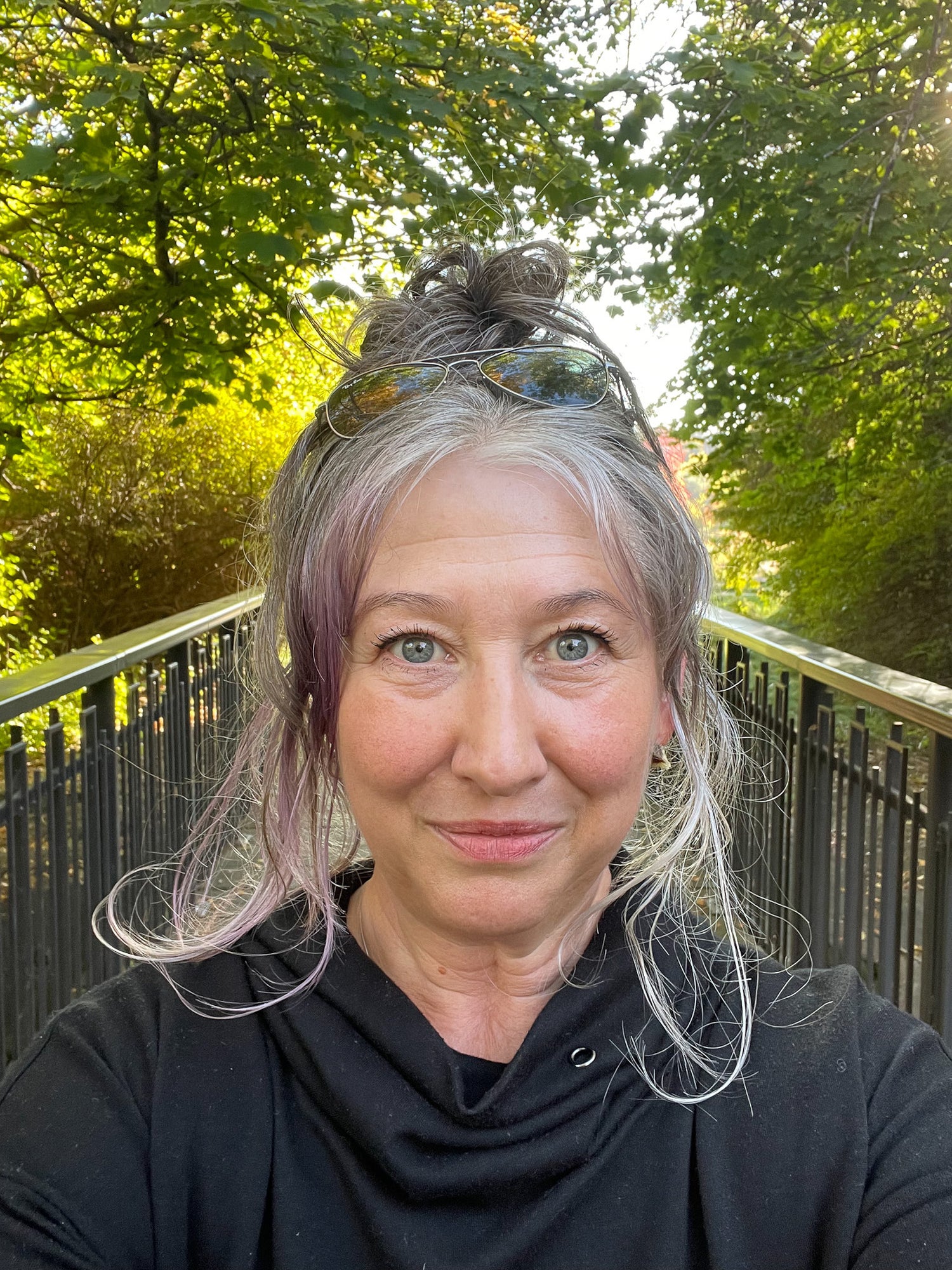 Contact me directly to set up your appointment. 
For my personal safety, I do not have online bookings available. Phone me at 208 841 9062 or email me at info@colleen-fletcher.com
Somatic Bodywork appointments are $120
Book Your Appointment
Pillars of WHOLE wellbeing
Wellness

is the state of being healthy and well-balanced in mind, body, and spirit, using natural methods to promote health and well-being, including diet, exercise, and stress management.

Holistic Health

is the journey of living your best life by taking care of your whole self, through the practice of integrated care by addressing all aspects of your body, mind and spirit.

Oneness

When we are in touch with our bodies, we are also in touch with our minds and spirits, this connection has a profound effect body's compass continuing our ability to thrive.
Love & Life

Love is a powerful emotion that can have a profound impact on our lives. It can make us feel happy, fulfilled, and connected to others. It can also help us to overcome challenges and obstacles. When we live a life filled with love, we are choosing to live a life that is full of joy, peace, and fulfillment.

Enlightened Equilibrium

is not about being perfect or having everything figured out. It is about being present and aware, and living each moment to the fullest. Enlightened equilibrium is a state of being in which we are at peace with ourselves and with the world around us.