The combination of hypnosis and body contouring
Harness the combined power of hypnosis and body contouring for superior weight reduction. Discover how hypnosis demolishes subconscious barriers to weight loss, leading to better choices. Meanwhile, body contouring eradicates stuck fat deposits, reshaping your body, mind and spirit with lasting results.
Ahhhh, beautiful!
Take action and experience the power of non-invasive body contouring and hypnosis working together unlocking your gorgeous self.
The combination of hypnosis and body contouring
Whether you desire to slim down, tighten and tone, or boost your overall self-image, this combination of non-invasive body contouring and hypnosis offers an unparalleled opportunity for transformation. Step into a new chapter of your life where your body and mind work in harmony, guiding you towards the body and confidence of the bad ass woman you are.
A bit more about these treatments
By employing three different methods: radio frequency, vacuum (such as cupping - which I also provide), and ultrasound waves, we will expertly carve your body into the stunning work of art it inherently is.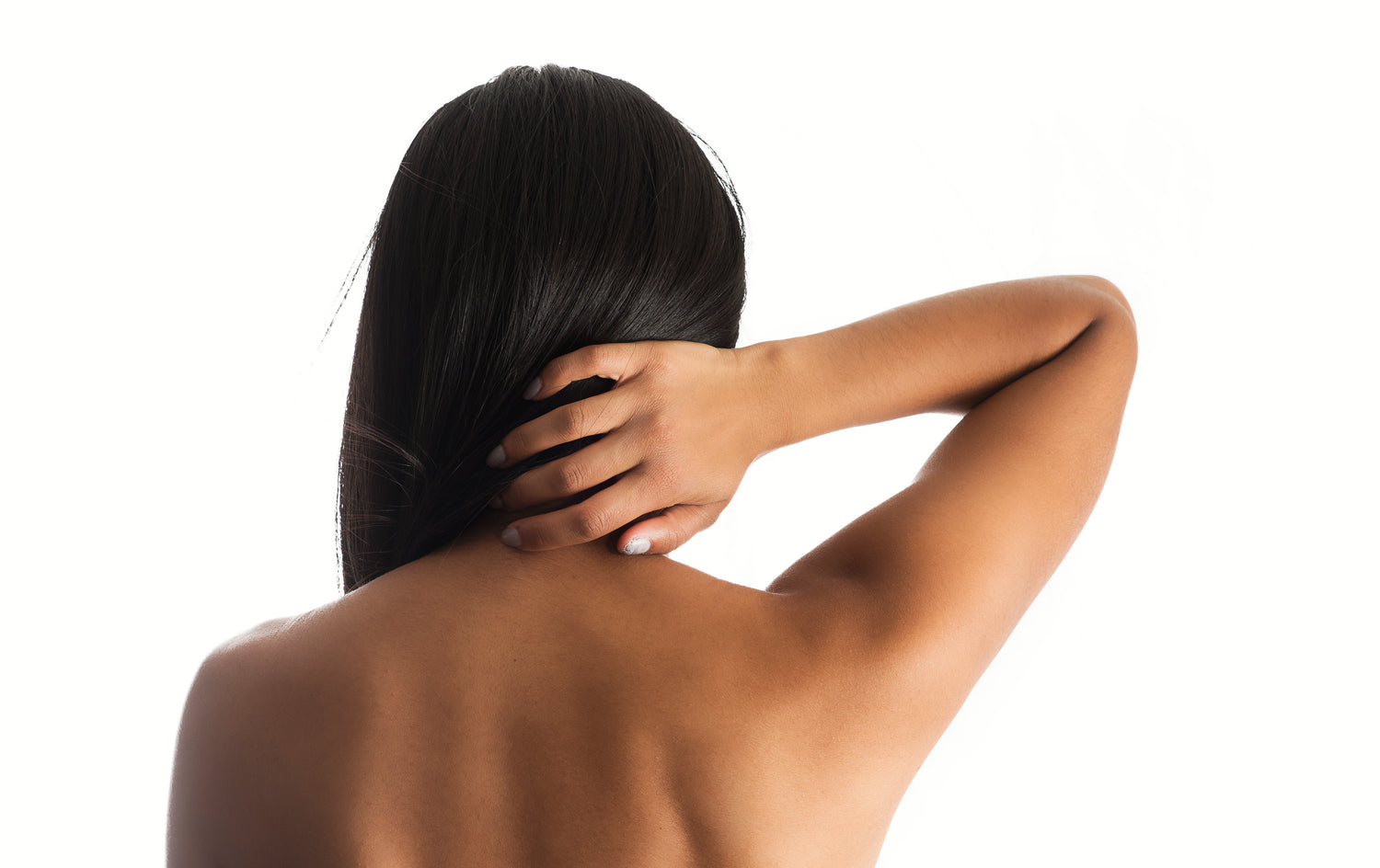 Body Contouring
The blending of these procedures nurtures:
Reduced body fat 
Reduced cellulite
Reduced wrinkles
Reduced sagging skin
Enhanced skin tone and skin integrity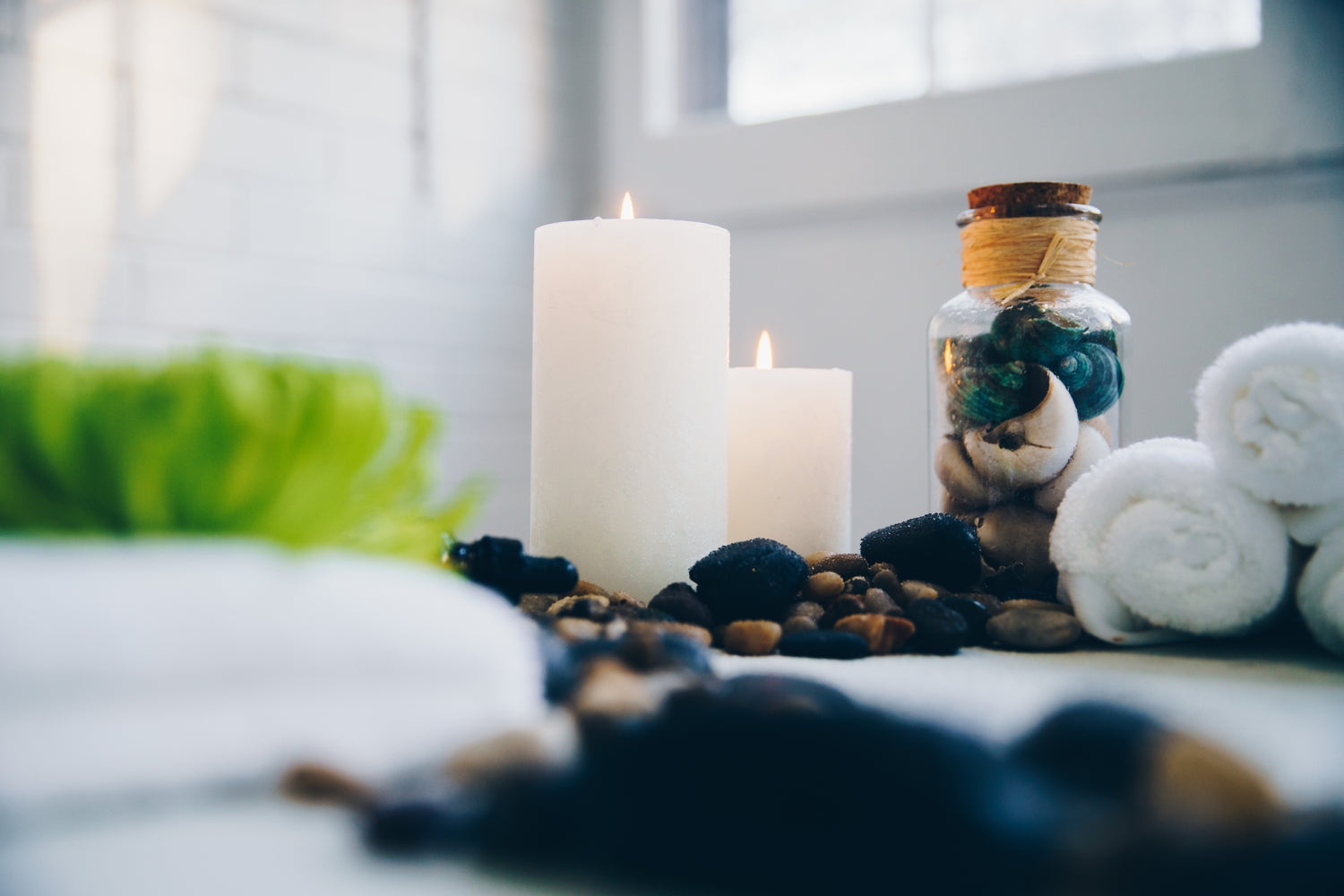 How many times will I have to come in?
Honestly, it depends upon your individual makeup and outlook
On average 4-10 visits
After we talk about your goals I will be very honest with you about how often I feel you will need to come in. After your first session I will have a far better idea and further guide you from there.
Call 208 841 9062 for your appointment
I use a system that is warming to your body. I personally, and in talking with my clients, do not want to have my insides become cold, for this reason I have found a different system.
SOUND WAVE – vibration of fat cells to a liquefied state without causing damage to your skin, blood vessels and internal processes. The friction caused by these 5MHz – 40Mhz ultrasonic treatments causes fat cells to vibrate and liquefy into your lymph system for detoxification; then to be used as energy by your body.
RADIO FREQUENCY – Friction of the cells causes mild heat which increases skin tightening and toning by promoting collagen and elastin fibers to be produced.
VACUUM BI POLAR RADIO FREQUENCY - to further encourage the breakdown of fatty tissue within your cells. Encouraging the lymphatic vessels to promote metabolic detoxification increasing visible reduction of cellulite tissue and enhanced skin integrity.
The hypnosis part of this treatment.
Empowering you to surpass your subconscious limitations to achieve a healthier weight and embrace a lifestyle that prioritizes well-being.
Unleash the potential of hypnosis as a driving force behind your body contouring journey. Allow it to guide you towards immaculate results and unlock the full potential of your treatments. Witness the seamless blend between the art of hypnosis and the science of body contouring, leading you toward the pinnacle of your extraordinary beauty.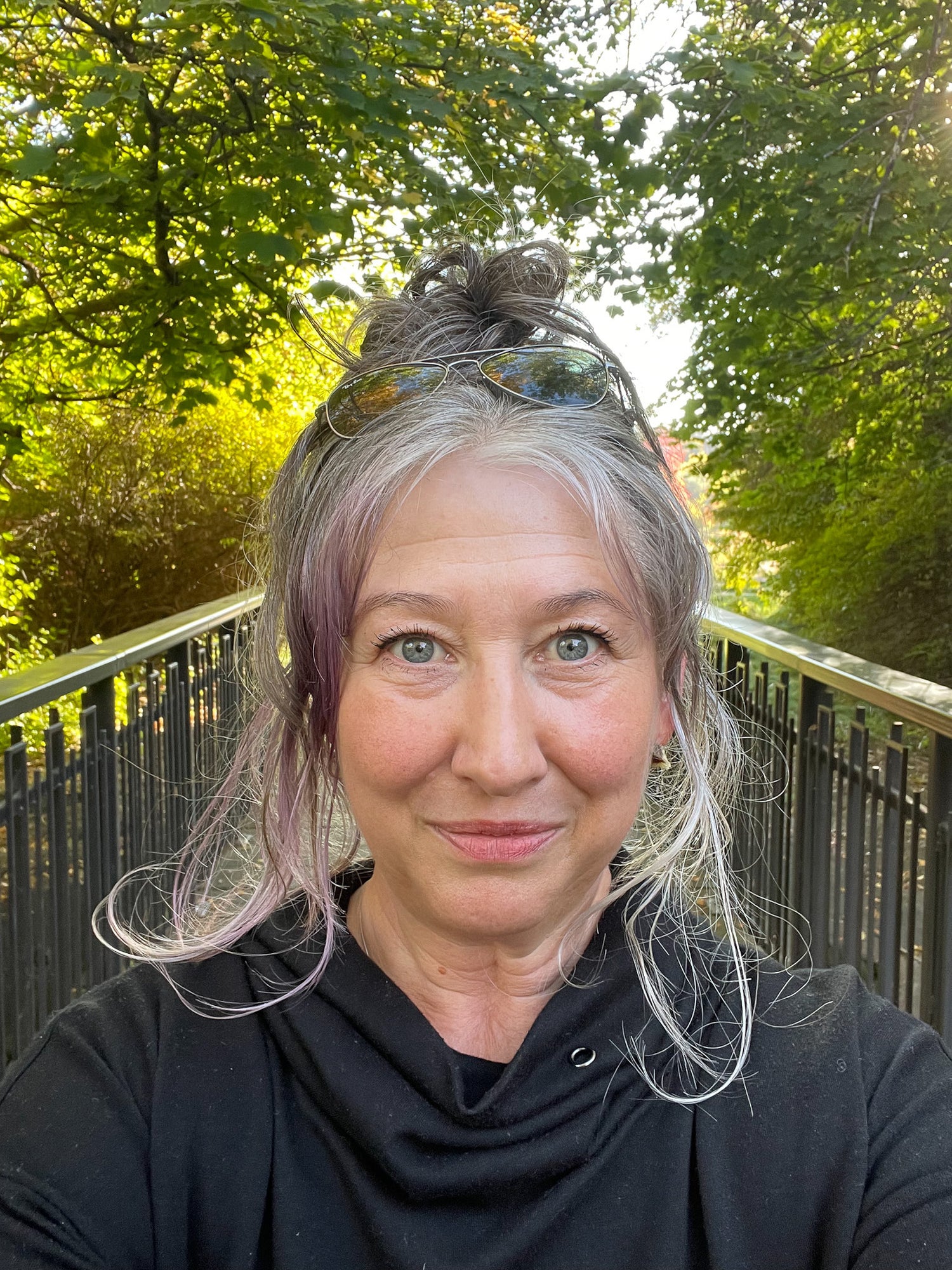 Contact me directly to set up your appointment. 
For my personal safety, I do not have online bookings available. Phone me at 208 841 9062 or email me at info@colleen-fletcher.com
Somatic Bodywork appointments are $120
Book Your Appointment
Pillars of WHOLE wellbeing
Wellness

is the state of being healthy and well-balanced in mind, body, and spirit, using natural methods to promote health and well-being, including diet, exercise, and stress management.

Holistic Health

is the journey of living your best life by taking care of your whole self, through the practice of integrated care by addressing all aspects of your body, mind and spirit.

Oneness

When we are in touch with our bodies, we are also in touch with our minds and spirits, this connection has a profound effect body's compass continuing our ability to thrive.
Love & Life

Love is a powerful emotion that can have a profound impact on our lives. It can make us feel happy, fulfilled, and connected to others. It can also help us to overcome challenges and obstacles. When we live a life filled with love, we are choosing to live a life that is full of joy, peace, and fulfillment.

Enlightened Equilibrium

is not about being perfect or having everything figured out. It is about being present and aware, and living each moment to the fullest. Enlightened equilibrium is a state of being in which we are at peace with ourselves and with the world around us.