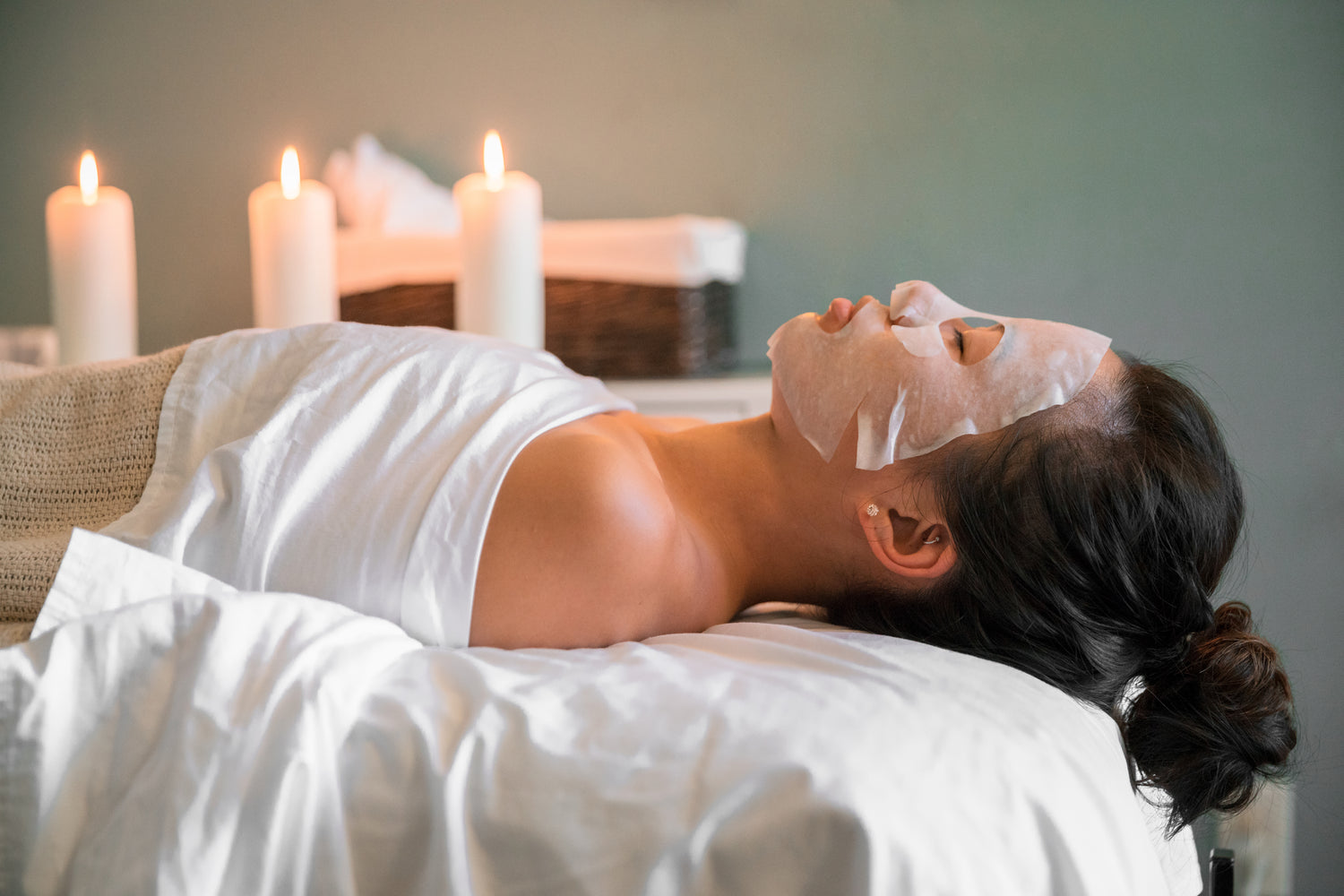 Skincare that works with your life.
Kissed by Mother Nature and perfect for multi-ethnic skin.

Double Cleanse with Every Facial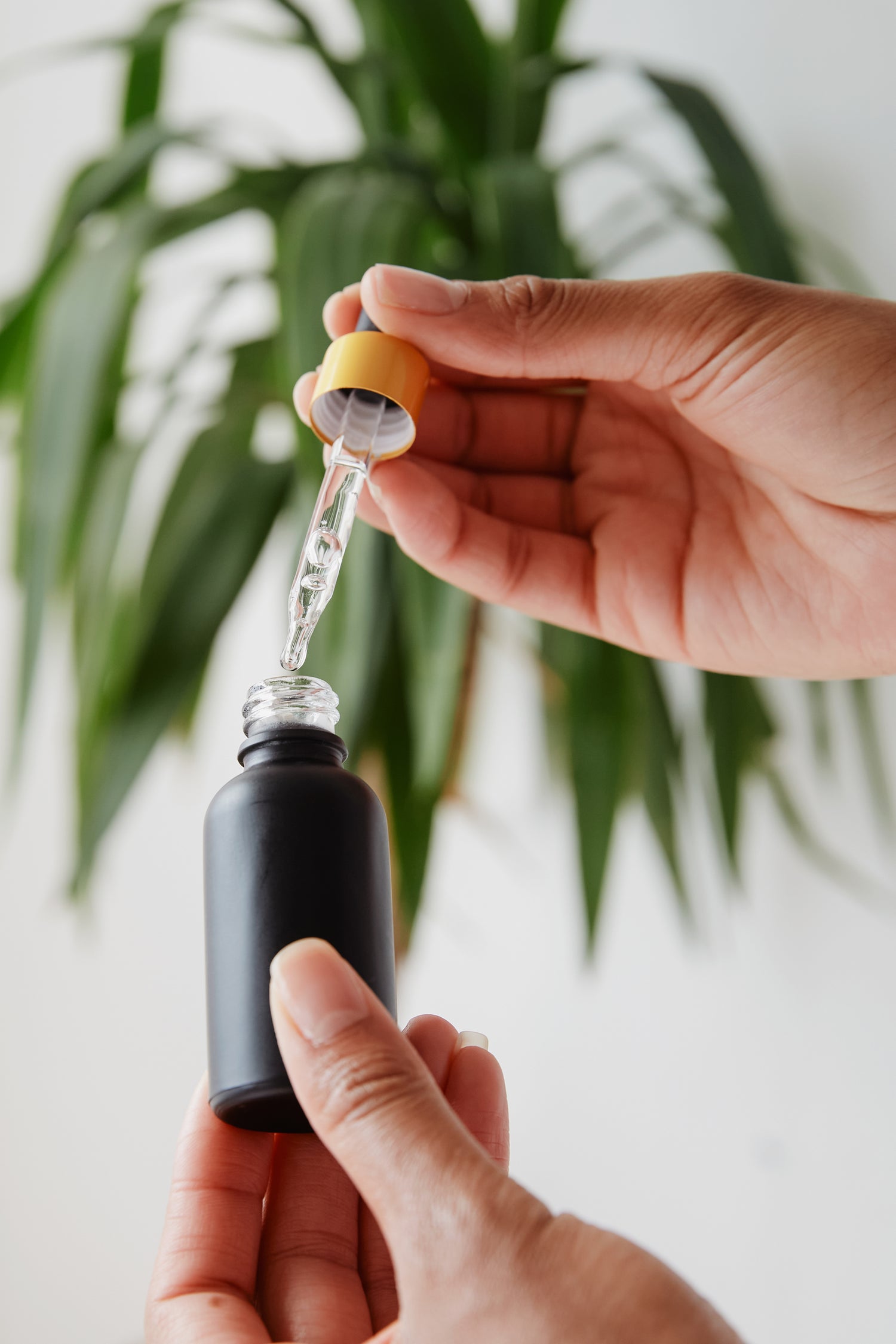 Clean, natural ingredients
your skin is smooth and clear, free of brown spots and fine lines, firm and protected from antioxidants; radiating your inner beauty. Facial, neck and shoulder muscles are eased into graceful serenity. With total comfort, you will walk away with skin of smooth delight, and routines to boost and sustain you between your appointments.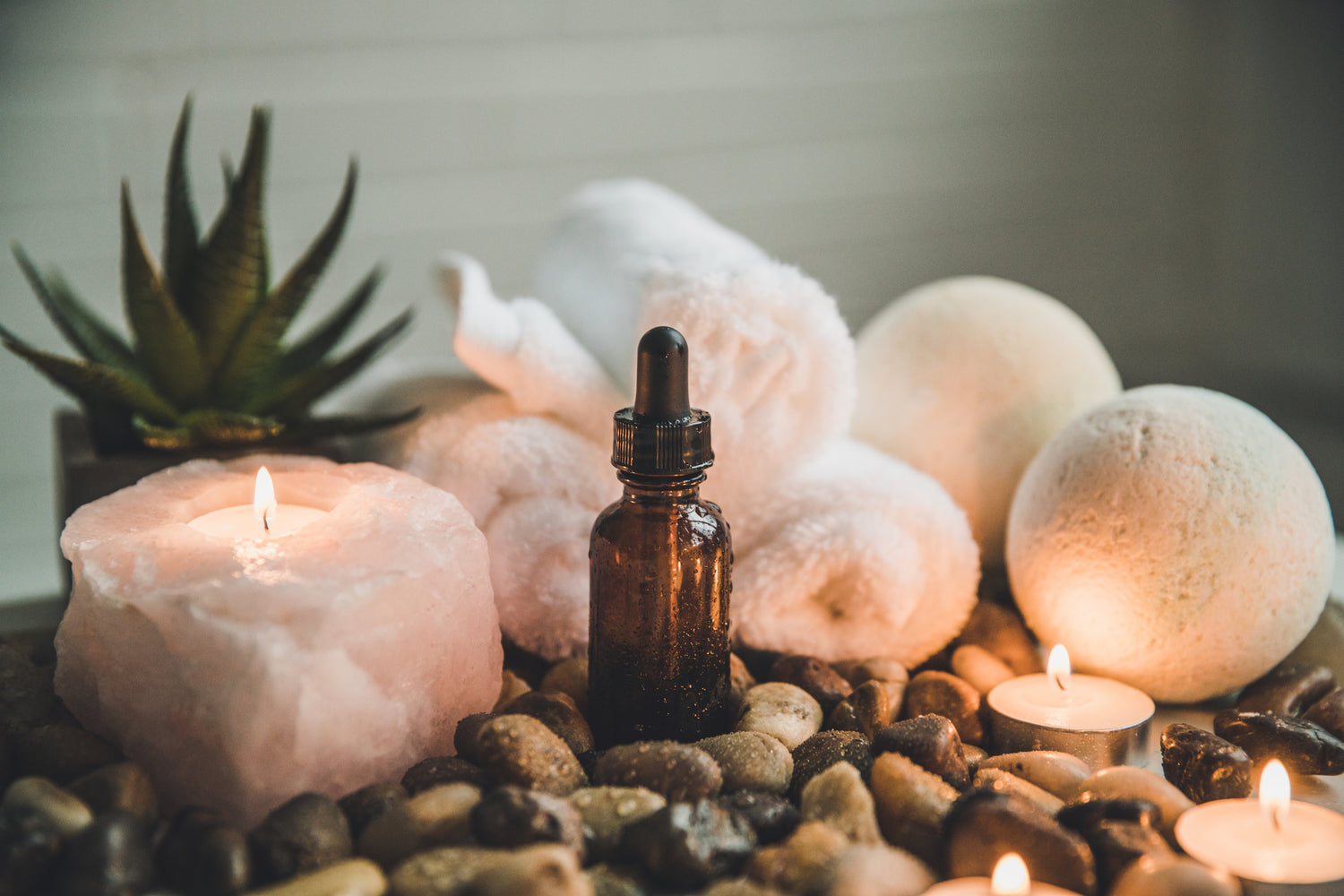 At the heart of my facials is a deep understanding that every individual's skin is distinct and requires personalized attention. Your skin will be assessed - skin type, concerns, and goals, ensuring that each facial is tailored to meet your precise requirements.
I'm a fan of multi-layered, all-natural, double-cleansed, nutrient-dense oils, moisturizers and serums for your facials.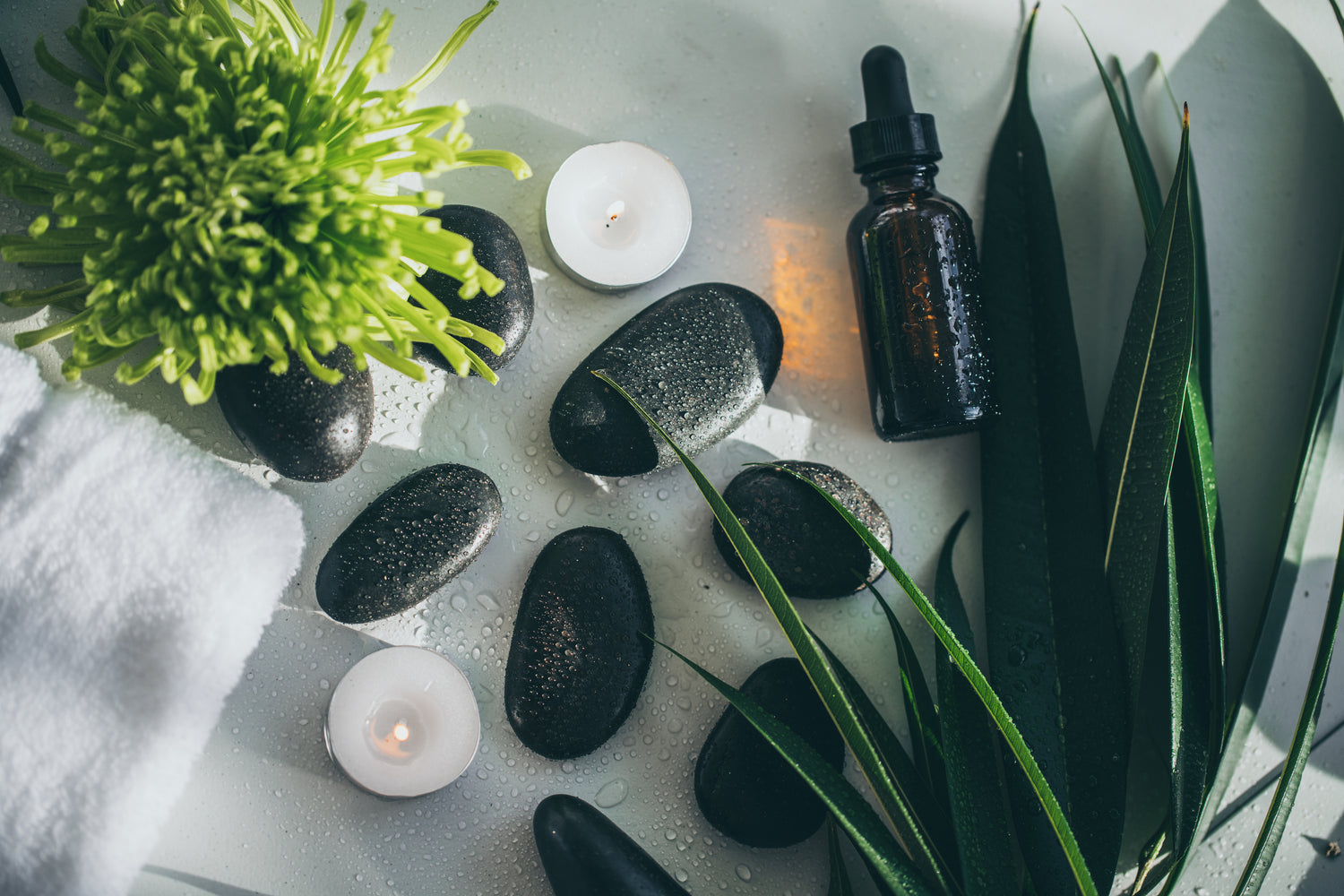 My commitment to
natural skincare extends to the products I use. I prioritize the use of high-quality, organic ingredients sourced from nature's bountiful offerings. These carefully selected bespoke botanical extracts, vitamins, and antioxidants work in harmony with your skin, promoting a healthier, more radiant appearance while minimizing the risk of irritation or adverse reactions.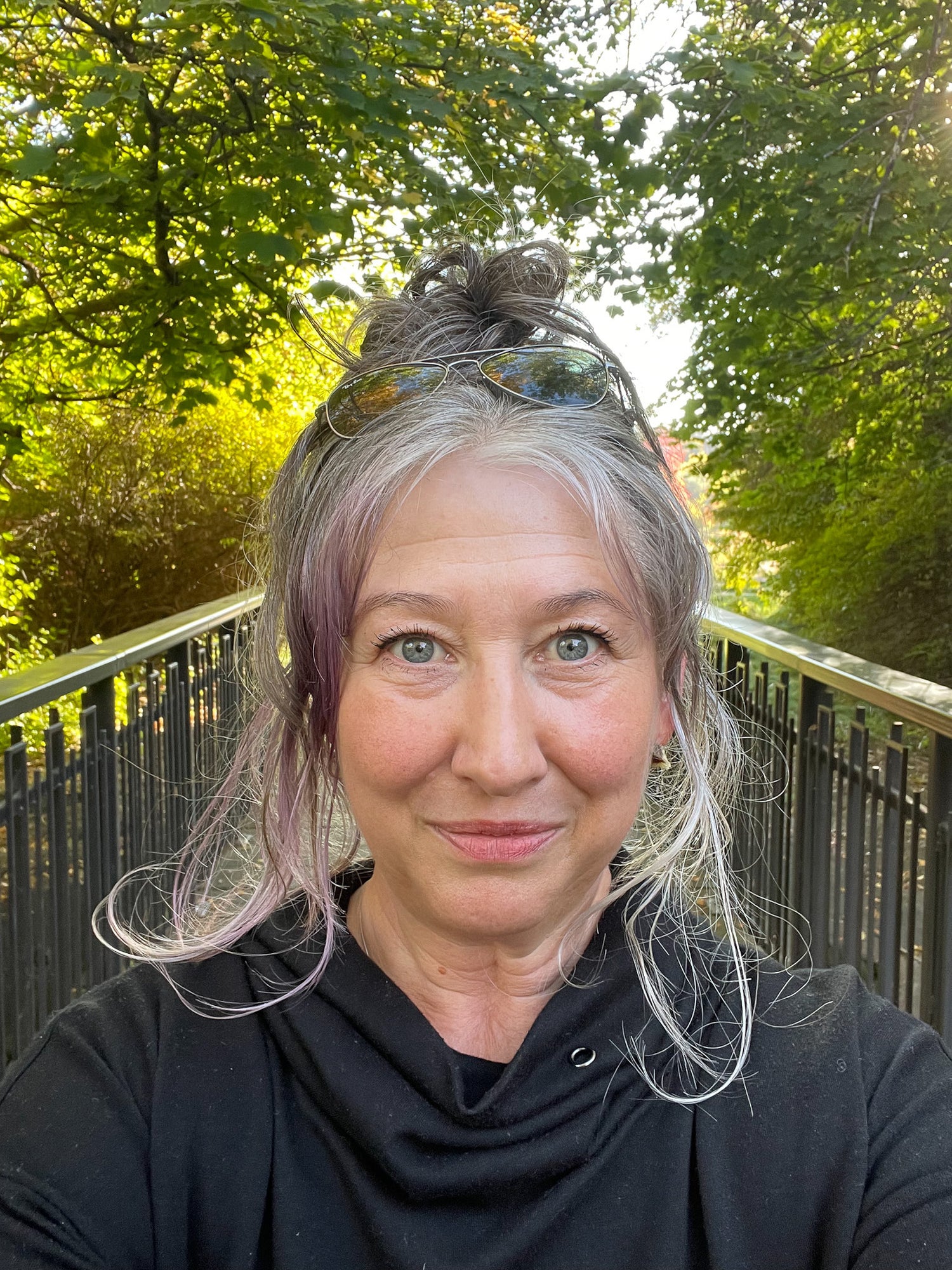 Contact me directly to set up your appointment. 
For my personal safety, I do not have online bookings available. 208 841 9062 or email me at info@colleen-fletcher.com
All facials are $120
If required, that includes the usage of micro current, gua sha and jade rollers, essential oils, peels, extractions and/or light therapy.
Slow Down, Find Clarity and Self Restore
Pillars of WHOLE wellbeing
Wellness

is the state of being healthy and well-balanced in mind, body, and spirit, using natural methods to promote health and well-being, including diet, exercise, and stress management.

Holistic Health

is the journey of living your best life by taking care of your whole self, through the practice of integrated care by addressing all aspects of your body, mind and spirit.

Oneness

When we are in touch with our bodies, we are also in touch with our minds and spirits, this connection has a profound effect body's compass continuing our ability to thrive.
Love & Life

Love is a powerful emotion that can have a profound impact on our lives. It can make us feel happy, fulfilled, and connected to others. It can also help us to overcome challenges and obstacles. When we live a life filled with love, we are choosing to live a life that is full of joy, peace, and fulfillment.

Enlightened Equilibrium

is not about being perfect or having everything figured out. It is about being present and aware, and living each moment to the fullest. Enlightened equilibrium is a state of being in which we are at peace with ourselves and with the world around us.