Ease Chronic Pain | Soothe Stressors
Calm Nerves | Release Trauma
What do I bring to your self-renewing table?
28+ years of massage therapy.
26+ years of physical postural rebalancing techniques.
26+ years of Reiki and energetic healing.
50+ years of intuitive guidance.
50+ years of meditation Guidance.
15+ years of metaphysical guidance.
10+ years of esthetics guidance.
This is where bodywork and energy work blend into the depths of body, mind, and spirit transformation.  
Somatic bodywork is a term that encompasses a diverse range of therapeutic practices. These practices prioritize the connection between the mind and body, aiming to enhance both physical and emotional well-being. The techniques used in somatic bodywork address tension, trauma, and imbalances in the body, mind, and spirit.
Energy work allows for a stronger connection between you and raw life energy.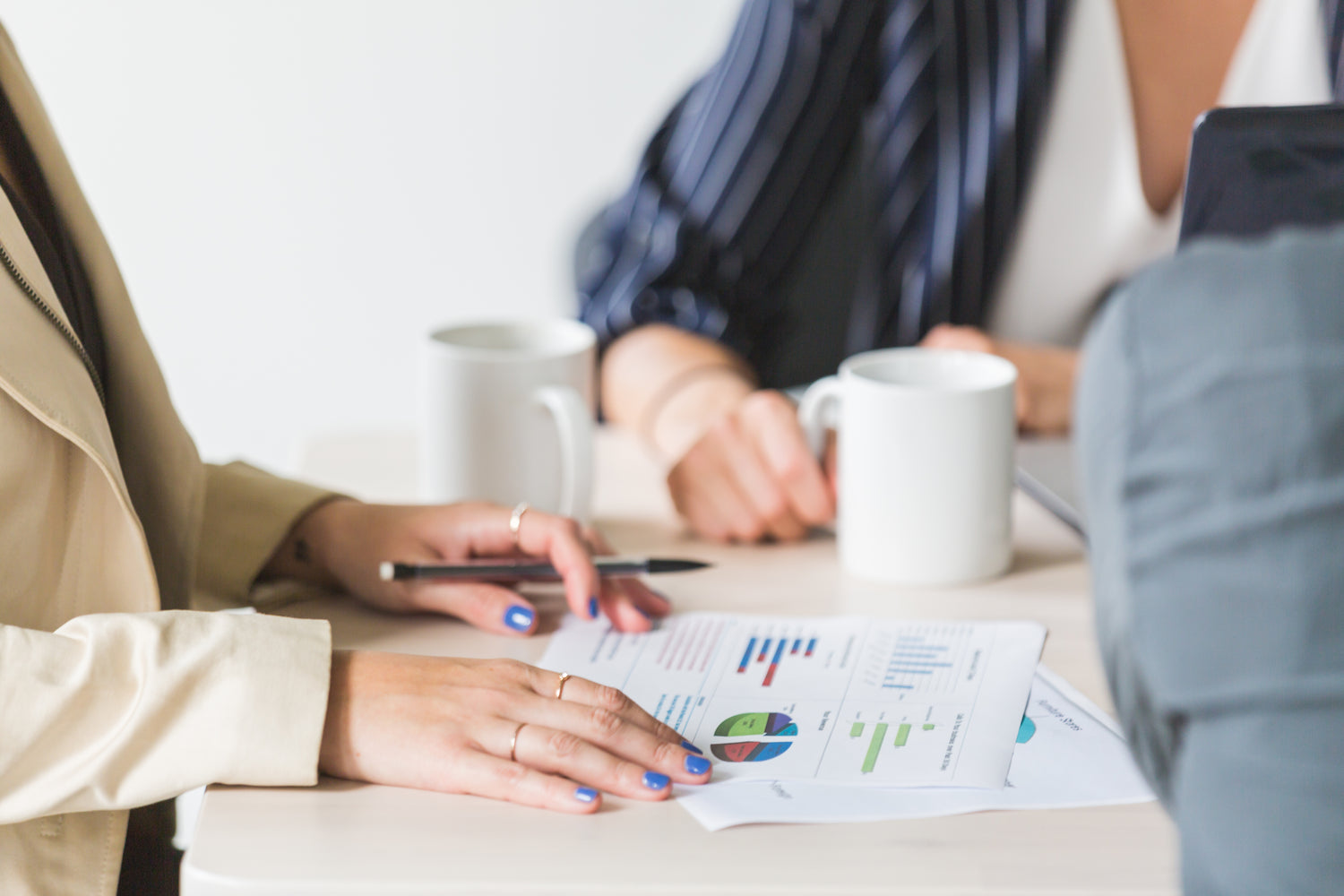 Let the combination of these time-honored traditions be your gateway to a life filled with stress relief, pain reduction, and an unparalleled sense of calm. Experience the transformative power of generational healing as it takes precedence in your total healing process.
Discover
the key that unlocks infinite possibilities, empowering you to overcome any obstacle and forge your own remarkable path.
Postural Rebalancing
addresses chronic pain, misalignment of body structure and repetitive movement injuries. It is a very specific type of work and not for everyone. Please contact me first to see if this specialized treatment is for you. 
Precise bodywork for body pains.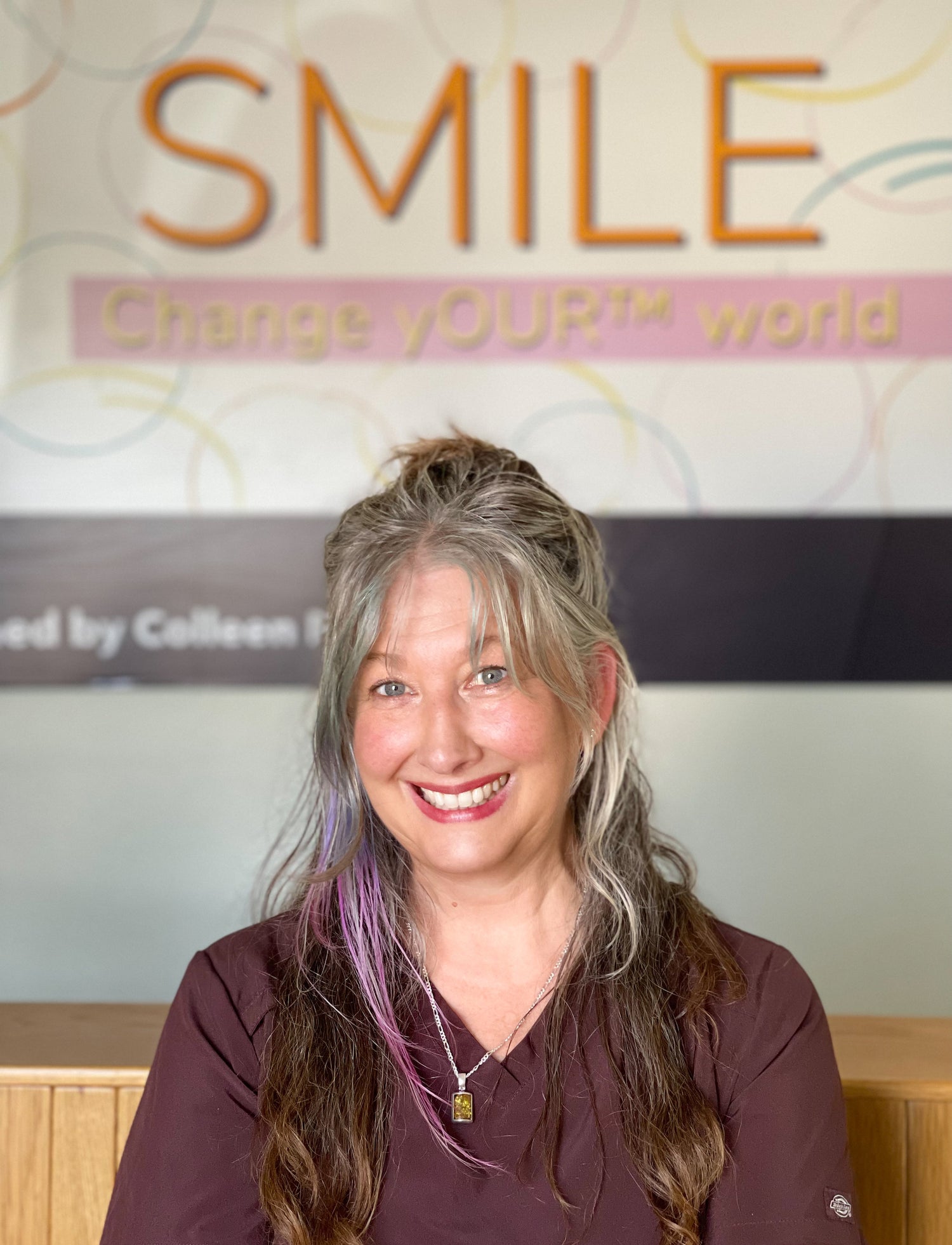 I have a unique talent in easing your pains
 which is not for everyone.

Through my vast combination of training and over 28 years in business, and the merging of my heart and hands my clients realize the power of my work and benefits to their body.
Call 208 841 9062 for your appointment
"I have been in the healing business, giving & receiving, for several years and Colleen is the one that was able to help in areas I have spent several years searching for help. She is truly gifted, loving and so uplifting! I felt absolutely amazing when floating out of her place! Katy, Featherville Idaho
Imagine the possibilities this healing brings to your world!
Support the healing process of the generational trauma that has become a part of our existence.
Working through past life trauma to facilitate soul growth.
Granting yourself a second to embrace the 'fresh air' of living.
Freeing yourself from those pesky physical tensions, or as some might say, injuries.
Releasing long-held emotional tensions, AKA stress.
As my clients often say, 'to sort my shit out.'
Ease brain chatter. 
Experience the Dynamic Energy Transference That Ignites Transformation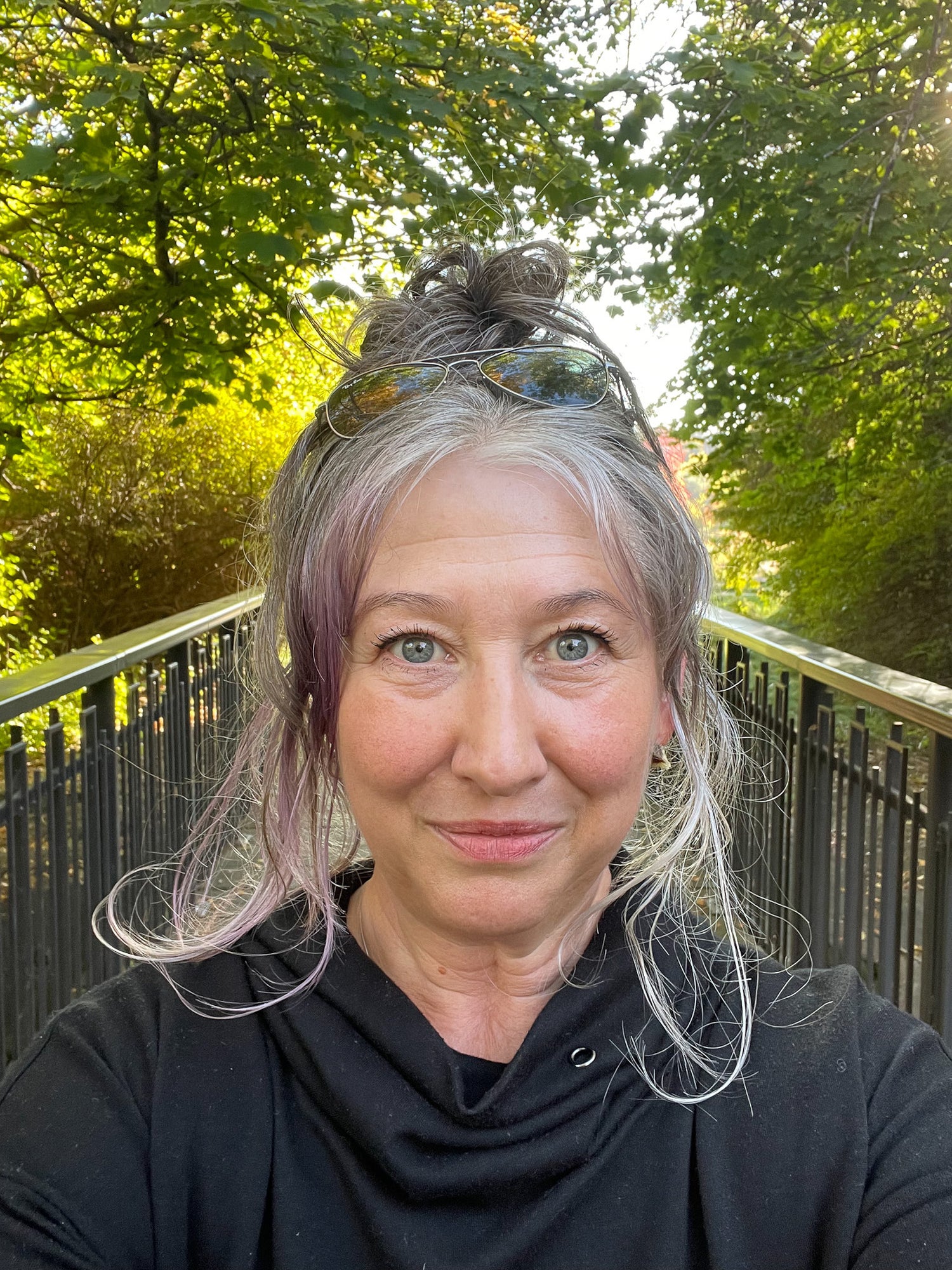 Contact me directly to set up your appointment. 
For my personal safety, I do not have online bookings available. Phone me at 208 841 9062 or email me at info@colleen-fletcher.com
Somatic Bodywork appointments are $120
Book Your Appointment
Pillars of WHOLE wellbeing
Wellness

is the state of being healthy and well-balanced in mind, body, and spirit, using natural methods to promote health and well-being, including diet, exercise, and stress management.

Holistic Health

is the journey of living your best life by taking care of your whole self, through the practice of integrated care by addressing all aspects of your body, mind and spirit.

Oneness

When we are in touch with our bodies, we are also in touch with our minds and spirits, this connection has a profound effect body's compass continuing our ability to thrive.
Love & Life

Love is a powerful emotion that can have a profound impact on our lives. It can make us feel happy, fulfilled, and connected to others. It can also help us to overcome challenges and obstacles. When we live a life filled with love, we are choosing to live a life that is full of joy, peace, and fulfillment.

Enlightened Equilibrium

is not about being perfect or having everything figured out. It is about being present and aware, and living each moment to the fullest. Enlightened equilibrium is a state of being in which we are at peace with ourselves and with the world around us.