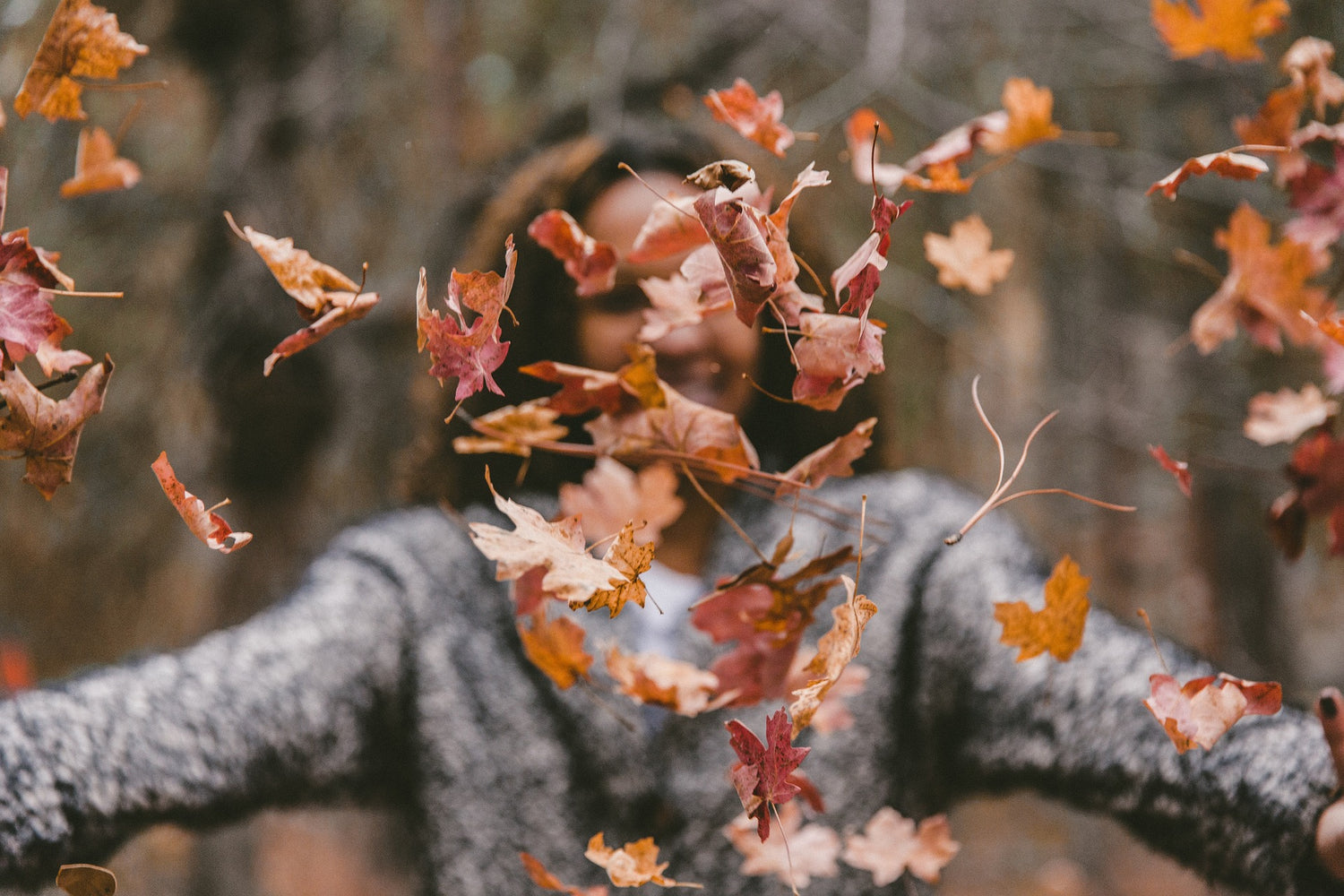 Fall, into your Best Skincare
Fall is a glorious time for your skin to recover from summer.  When summer dryness has made your skin feel parched and rough to the touch.  Now is the time to slough off those outer, damaged layers and bring real moisture and glow from within. 
Read the Blog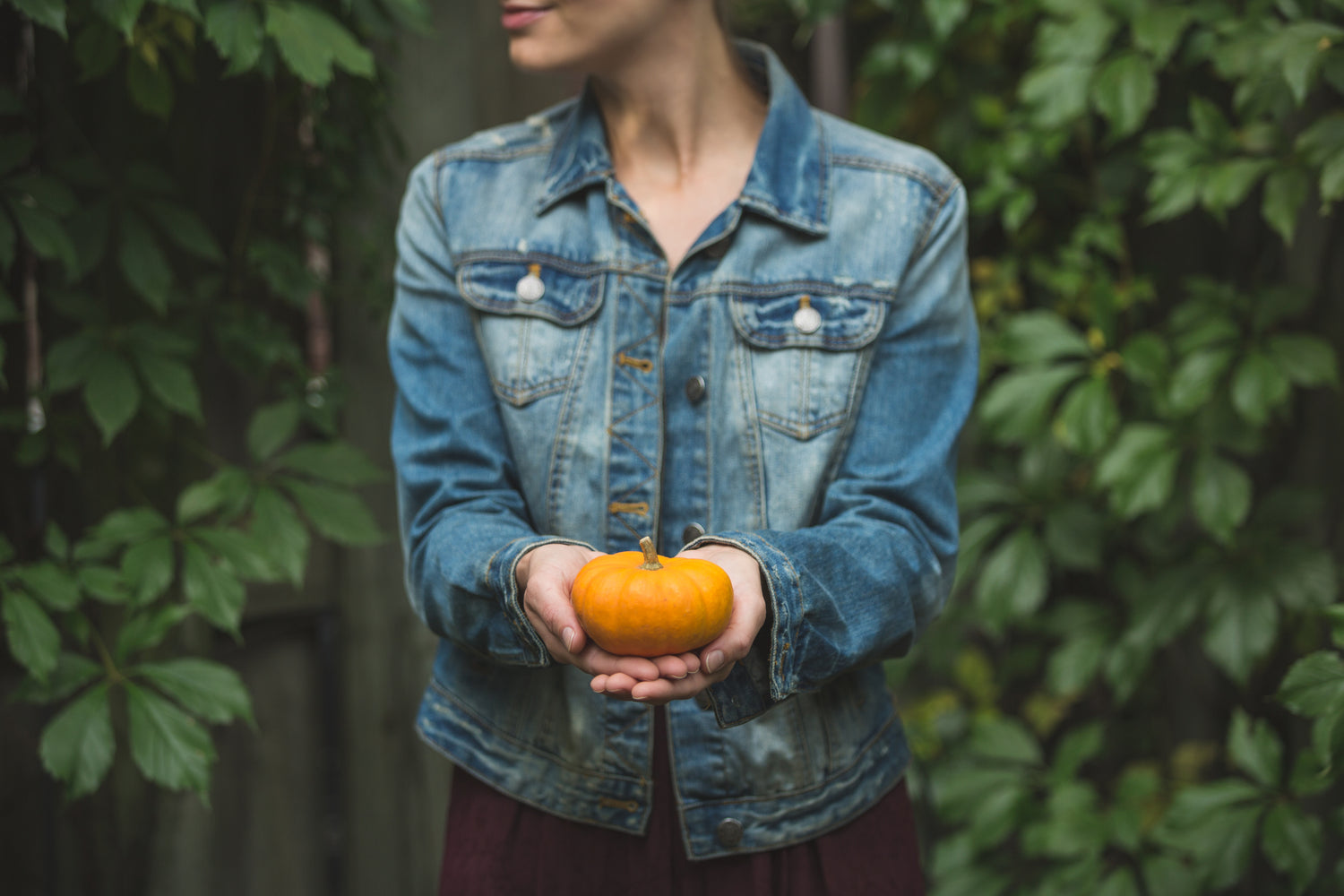 Fall for Facials
Embrace the enchantment of nature with a transformative self-wellness journey your skin will love. Indulge your senses in the captivating magic of natural products as you thrive in life with radiant skin.
More Information On My Facials
Envision skincare infused with the transformative power of Reiki
Reiki, yourself and your products.
Look into the mirror. Smile at what you see.
Cleanse your skin, and apply an essence and a serum.
Moisturize, then apply your makeup.
Pillars of WHOLE wellbeing
Wellness

is the state of being healthy and well-balanced in mind, body, and spirit, using natural methods to promote health and well-being, including diet, exercise, and stress management.

Holistic Health

is the journey of living your best life by taking care of your whole self, through the practice of integrated care by addressing all aspects of your body, mind and spirit.

Oneness

is when we are in touch with our bodies, we are also in touch with our minds and spirits, this connection has a profound effect body's compass continuing our ability to thrive.
Love & Life

Love is a powerful emotion that can have a profound impact on our lives. It can make us feel happy, fulfilled, and connected to others. It can also help us to overcome challenges and obstacles. When we live a life filled with love, we are choosing to live a life that is full of joy, peace, and fulfillment.

Enlightened Equilibrium

is not about being perfect or having everything figured out. It is about being present and aware, and living each moment to the fullest. Enlightened equilibrium is a state of being in which we are at peace with ourselves and with the world around us.