Description: Feel emotionally and energetically supported by the flowers of the Columbia River Gorge during times of emotional healing and transformation. You can take Back to Center before, during, or after healing treatments to help you integrate emotional shifts in your nervous system. This formula will re-stabilize your energy field after massage, energy healing, bodywork, counseling, etc.

How to use: 3 drops 3 times per day under your tongue. Or add to your water and sip all day.
Special Features: Works with any other form of personal well-being treatment as it harmonizes with their positive actions, from facials to massages, to meditations, this product seamlessly fits into your routine, amplifying the benefits of each practice.
Why I LOVE this: The subtle, yet extremely powerful connection with you and the plants from the Columbia River Gorge in Oregon.
Works well with: 
Size: .5 oz
Ingredients: Water infusion of flower essences of Queen Anne's Lace, Heart-leaf Buckwheat, Self-heal, Bi-colored Cluster Lily.
Flower essences in water and brandy as a preservative.
Share
Regular price
Sale price
$13.00 USD
Unit price
per
Sale
Sold out
View full details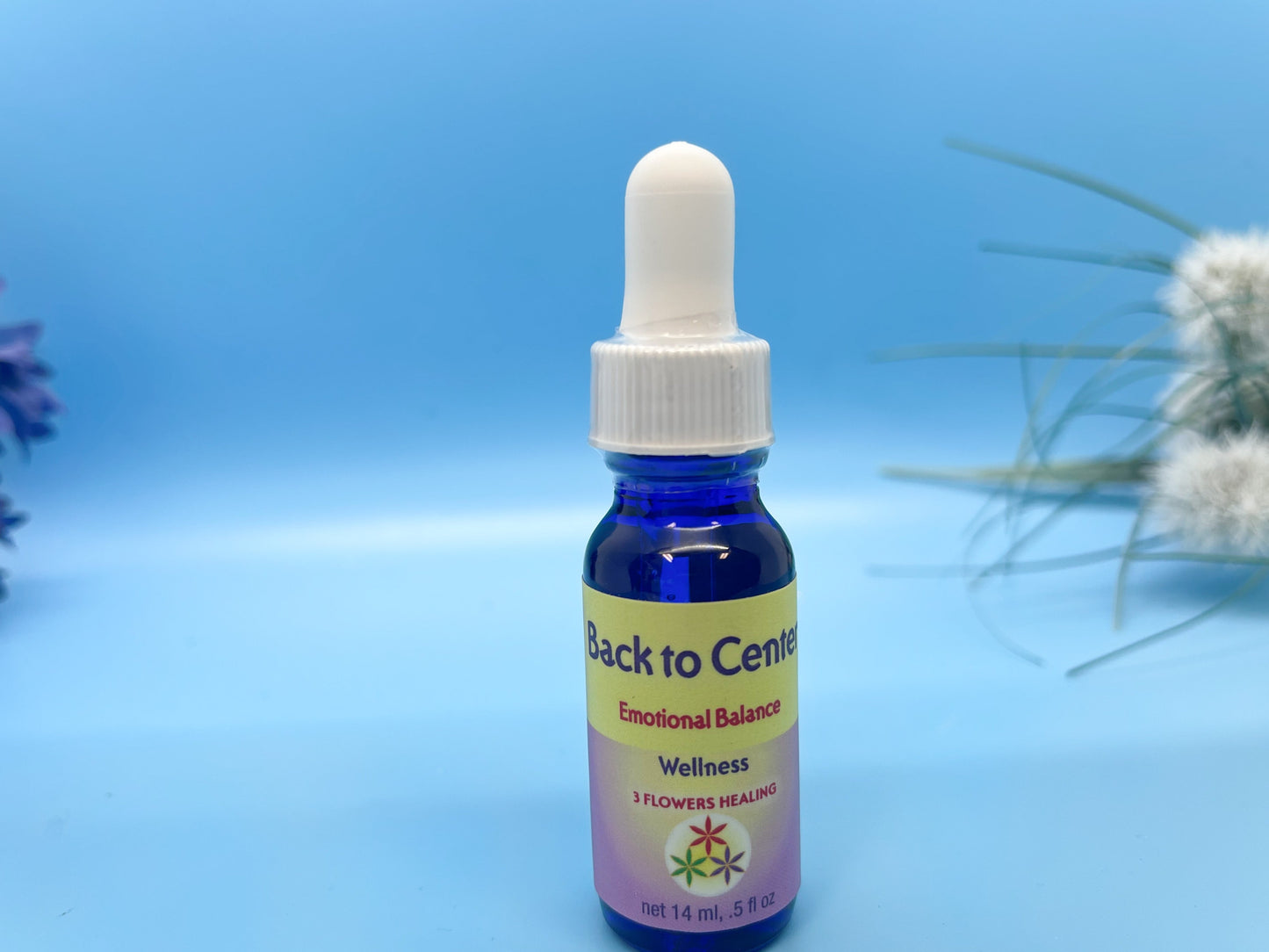 Bring Balance to Your Whole

Ease Aches & Pains

Naturally Good for You

Revel in the Awesomeness of You
Somatic Wellness Guide in All Things Wholistic Beauty
Giving You Time-Honored Healing Traditions Merged with Cutting Edge Technologies
Established 1995