Description: Find the loving emotional support and nourishing 'mother's milk' you need from Nature's wildflowers. Develop your ability to nurture yourself and others. For babies & children & the inner child: strengthen bonds with mother or repair lack of bonding.  For mothers:   strengthen and balance your own ability to love and mother your children. Perfect during pregnancy. For women & men:   be more receptive to love in relationships and the loving embrace of the divine mother's arms.
How to use: 3 drops 3 times per day under your tongue. Or add to your water and sip all day.

Special Features: By addressing emotional blocks, beliefs, and spiritual awareness, 3 Formulas for Women may assist in balancing your physical body's cycles—PMS, menstruation, menopause, and pregnancy—and clear blocks and congestion in the reproductive or other places in the body.
Why I LOVE this: The subtle, yet extremely powerful connection with you and the plants from the Columbia River Gorge in Oregon.
Works well with: Fem Up
Size: .5 oz
Ingredients: Water infusion of flower essences of Queen Anne's Lace, Heart-leaf Buckwheat, Self-heal, Bi-colored Cluster Lily.
Flower essences in water and brandy as a preservative.
Share
Regular price
Sale price
$13.00 USD
Unit price
per
Sale
Sold out
View full details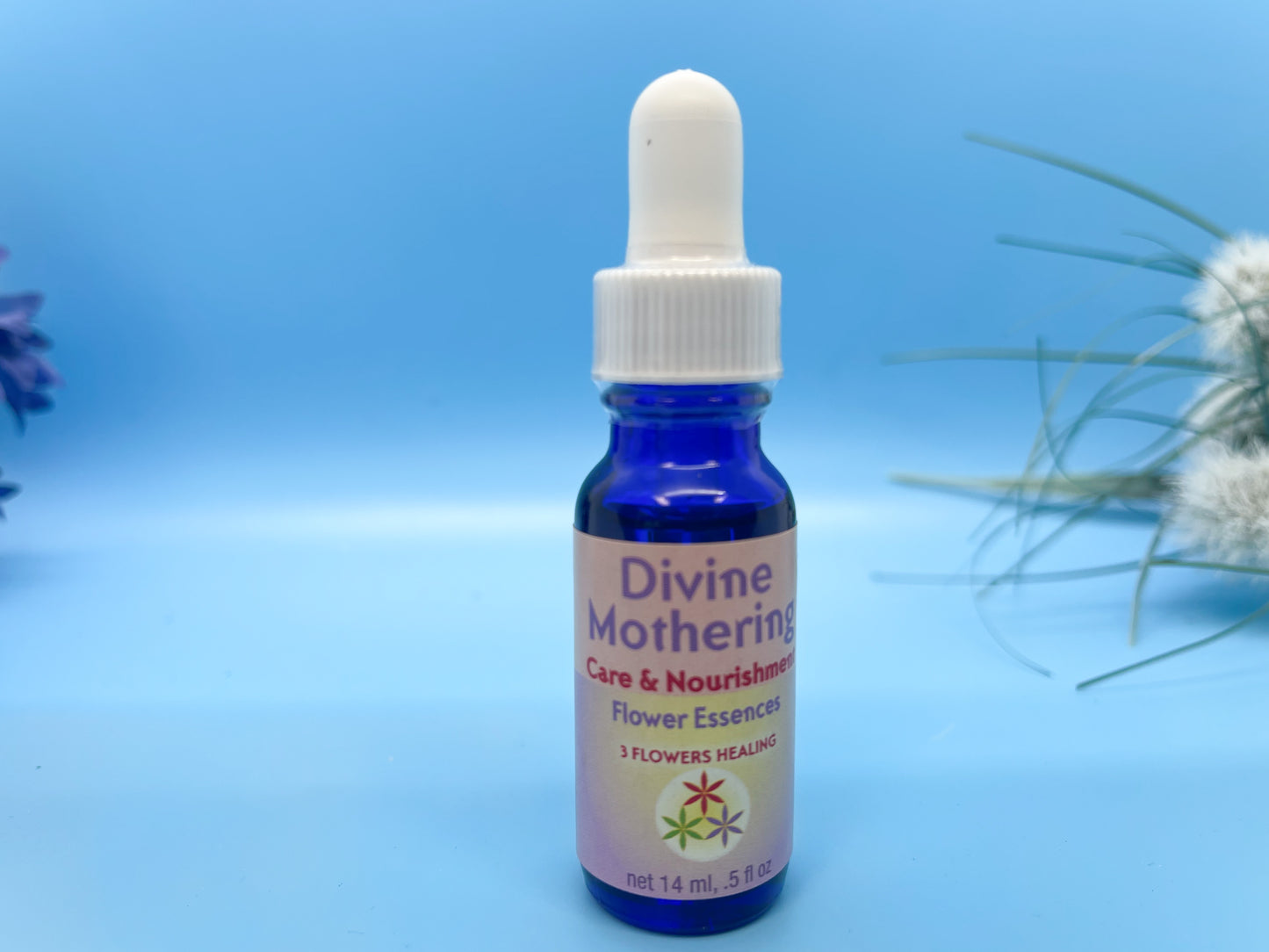 Bring Balance to Your Whole

Ease Aches & Pains

Naturally Good for You

Revel in the Awesomeness of You
Somatic Wellness Guide in All Things Wholistic Beauty
Giving You Time-Honored Healing Traditions Merged with Cutting Edge Technologies
Established 1995